Current Teledyne FLIR Promotions
FLIR Rewards Promotion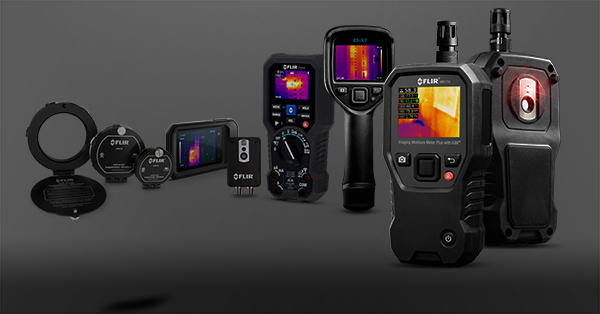 Thermal and T&M Products
Get Free Products with Your Purchase
Test & Measurement Promotions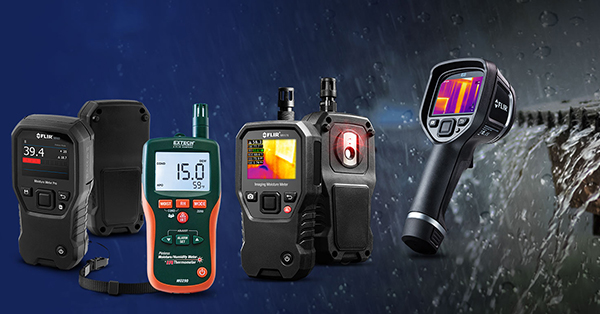 Thermal cameras, moisture meters, and more
Prepare for storm season with savings on the restoration and remediation tools you need.
OPTICAL GAS IMAGING PROMOTIONS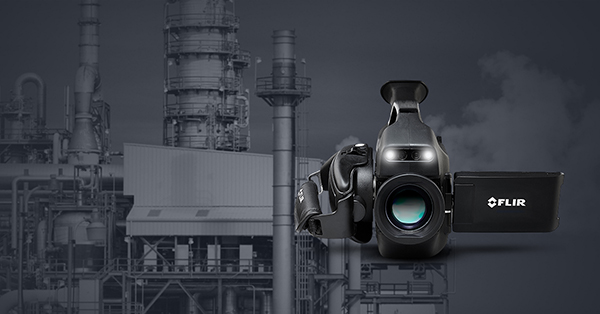 OGI CAMERA
Remarkable pricing on FLIR GFx320, GF320, and QL320 to fit your budget
Thermal Imaging Camera Promotions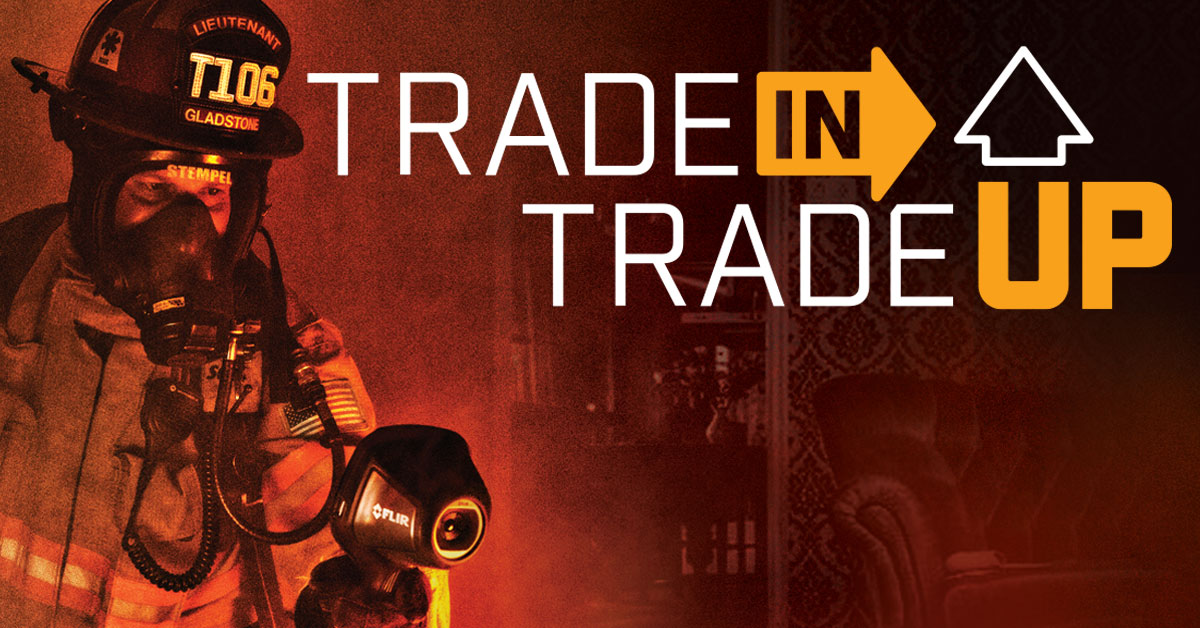 Thermal Imaging Cameras (TICs)
Upgrade to the best thermal imaging cameras for firefighter safety!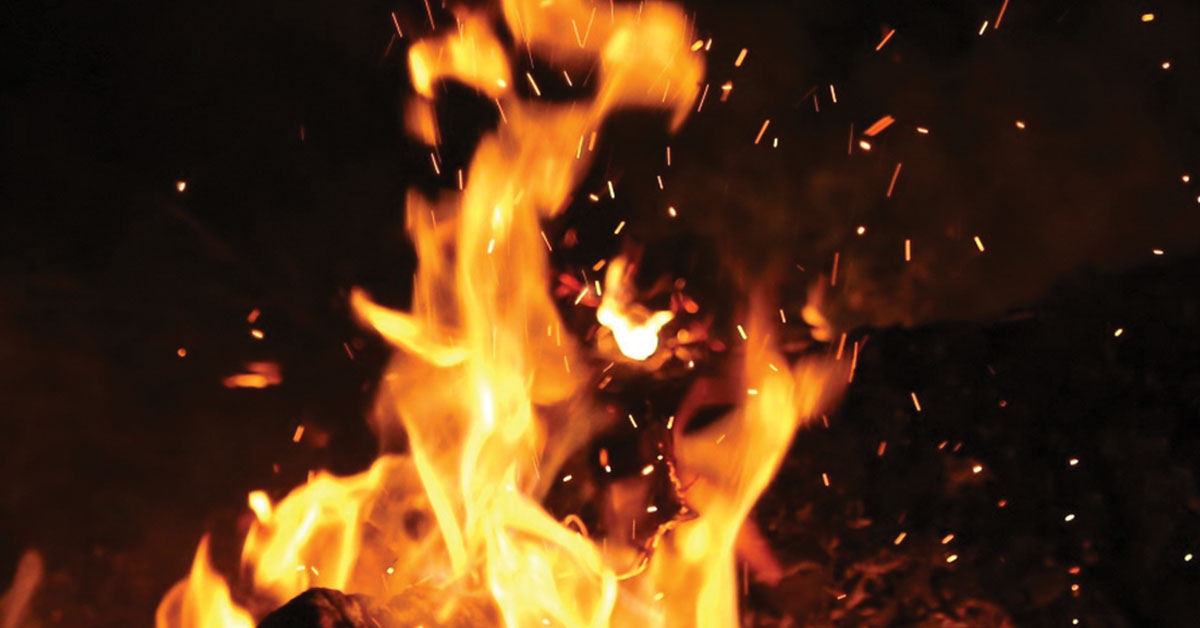 Thermal Imaging Cameras (TICs)
GET UP TO 30% OFF FLIR K2, K33 OR K45 THERMAL IMAGING CAMERAS AND SELECT ACCESSORIES!
FLIR Thermal Monoculars Promotions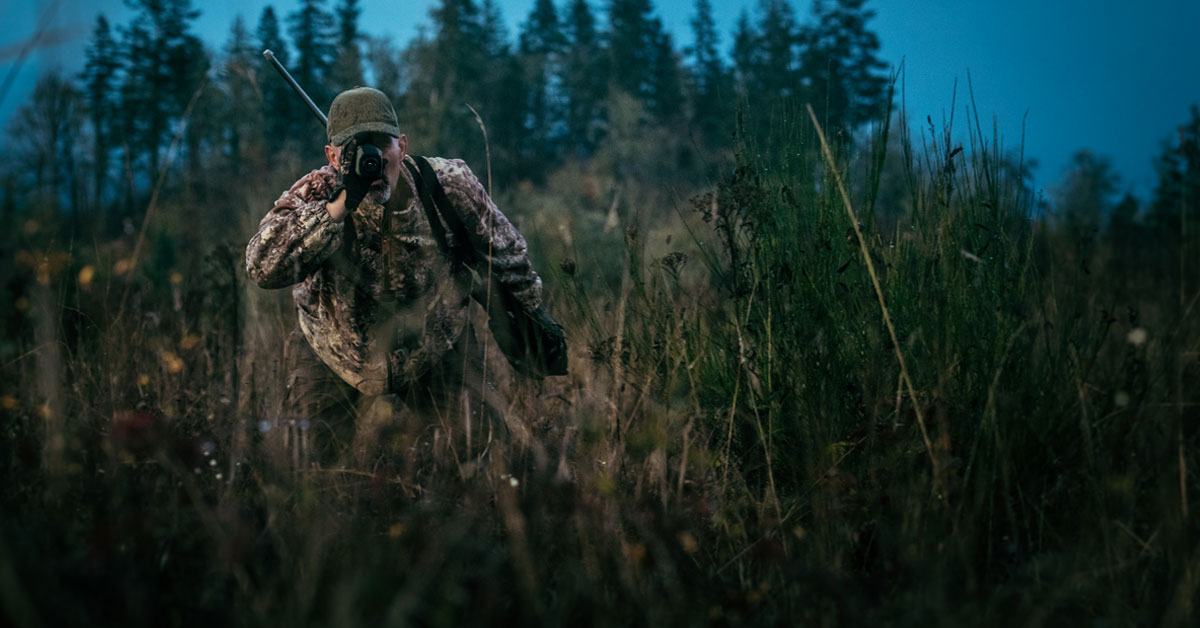 FLIR Thermal Monoculars
Get Up to 30% Off Select FLIR Thermal Monoculars During the Scion Sale!