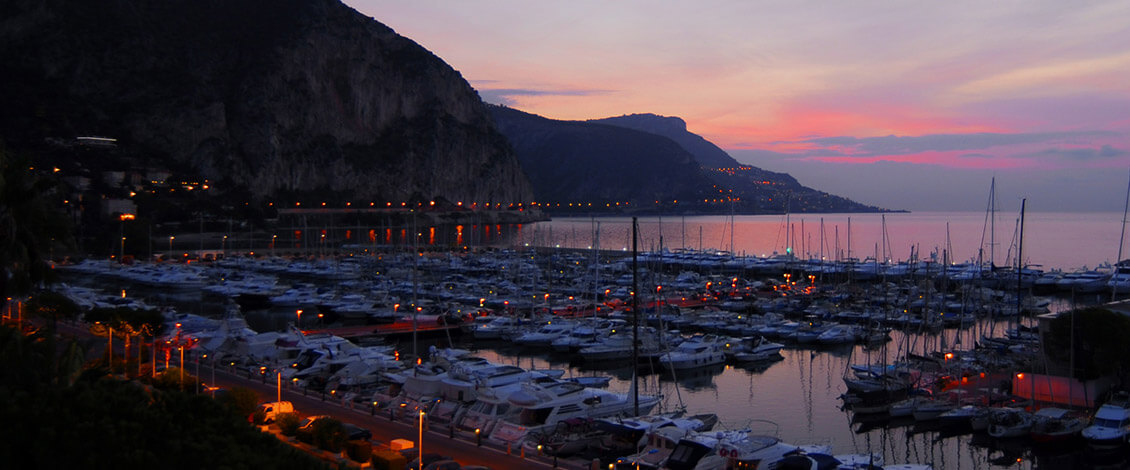 Night Navigation Made Safer

@Model.PrimaryHeadlineSize>
Marine
Marine Thermal Night Vision
FLIR maritime thermal camera systems give you the power to see clearly in total darkness, through solar glare, and through light fog and smoke. FLIR's thermal technology is used by thousands of military, first responder, commercial and recreational mariners every day.
FLIR thermal vision brings new clarity to confusing and dangerous situations on the water. Marine camera systems from FLIR are essential tools for navigation, collision avoidance, surveillance, threat detection, and search and rescue missions.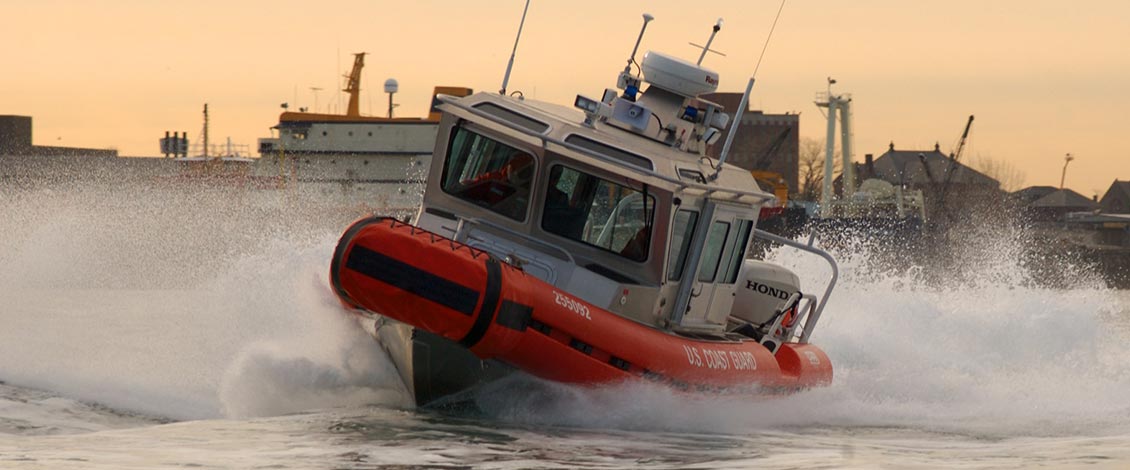 Make Darkness Your Ally
Thermal night vision cameras from FLIR gives law enforcement the power to complete missions 24x7. Navigate quickly and safely through total darkness and unpredictable waters when lives are on the line. Gain clear tactical awareness when observing potential dangers and avoid unexpected obstacles when responding to emergencies.
Not only can FLIR cameras turn darkness into day, they are also a force multiplier that let you accomplish more on every patrol. Available long-range optics and visible-light payloads allow you maintain a safe standoff distance while conducting surveillance or enforcement actions. Plus, FLIR cameras integrate seamlessly with your other onboard systems like radar and GPS charting, enabling one-touch camera tracking and integrated display alongside radar and chart.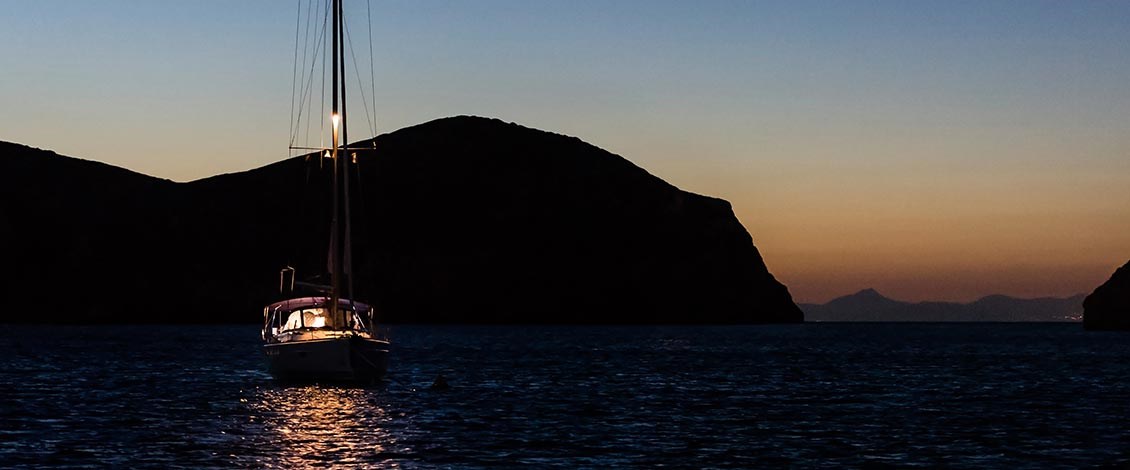 Leave Before Dawn or Stay out Late
Sometimes, the best parts of boating begin early in the morning, or long after sunset. Don't miss out on the best fishing times, the evening fireworks, or late-night fun on the water. With a FLIR thermal camera onboard, you'll never have to fear navigating in darkness. If you can watch TV, you can operate a FLIR thermal camera. Bet of all, compact, lightweight, affordable thermal camera solutions are available for every boat.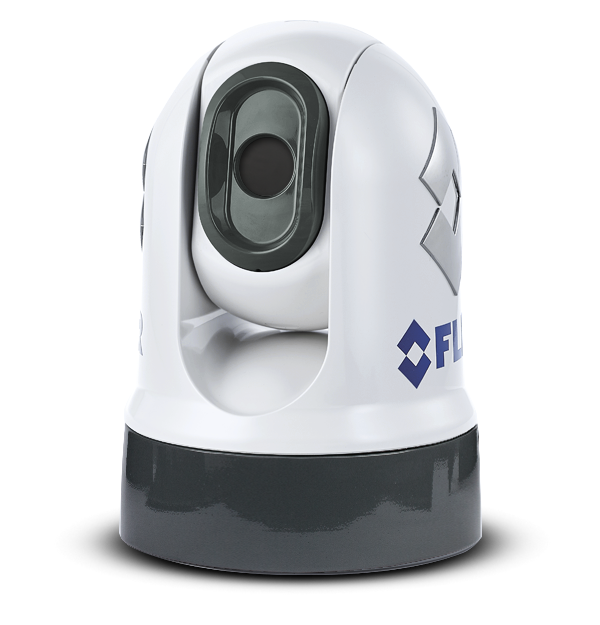 M232 Thermal Night Vision Camera
The M232 pan and tilt camera is one of FLIR's smallest and affordable marine thermal cameras. Combine the M232 with a Raymarine Axiom MFD and take advantage of FLIR ClearCruise™ intelligent thermal analytics. ClearCruise™ provides audible and visual alerts when "non-water" objects, such as boats, obstacles, or navigation markers, appear in the scene enhancing boaters' overall situational awareness, both day and night.
Learn More
Explore FLIR Maritime Camera Technologies
View more