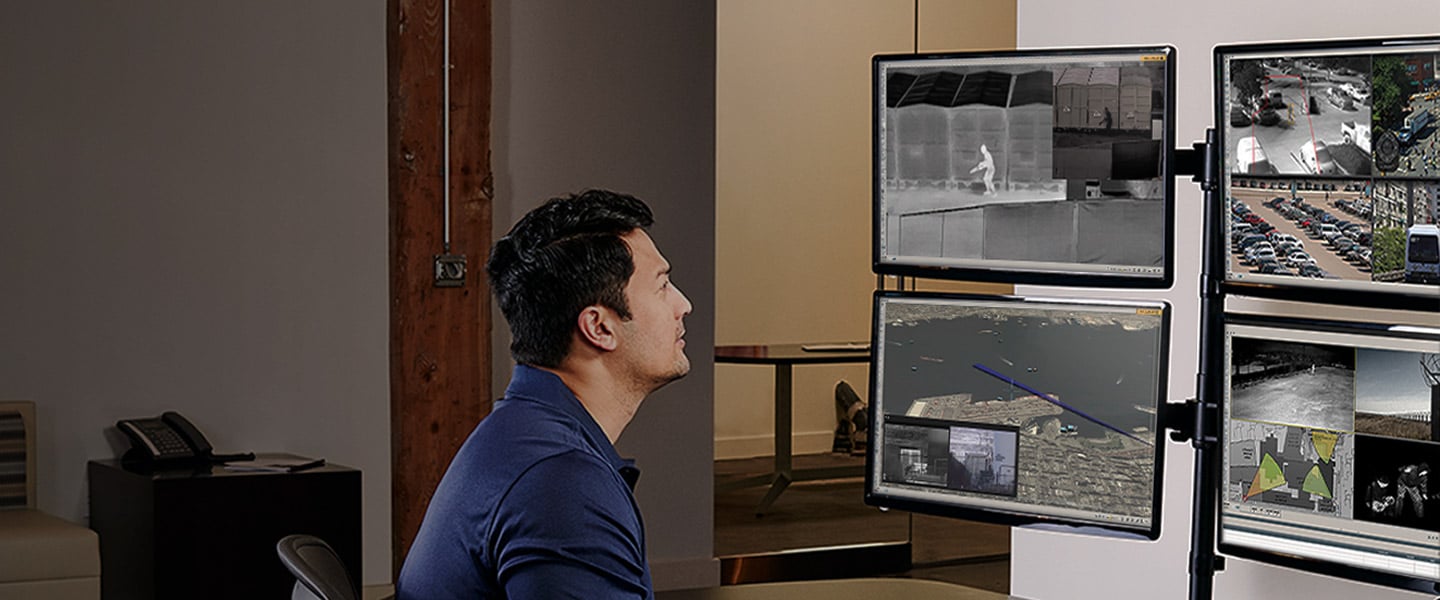 Detect Intrusions from Every Angle

@Model.PrimaryHeadlineSize>
Security
Perimeter Protection
FLIR is the world leader in providing the most complete and advanced thermal security cameras for critical infrastructure. Combined with United VMS, Cameleon Physical Security Information Management (PISM) software, and smart analytics, FLIR provides 24/7 perimeter protection performance in the most adverse conditions.


Thermal Security Cameras
FLIR thermal cameras see far along fence lines by detecting the heat of intruders at great distances. Our on-board analytics and PTZ tracking capabilities offer even greater accuracy and identification, so you'll know the most appropriate response.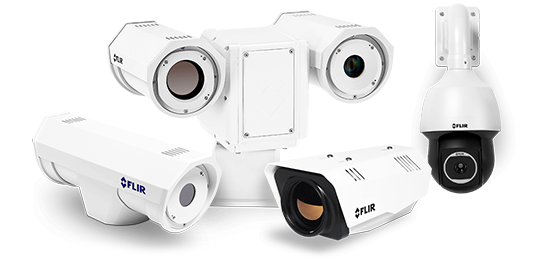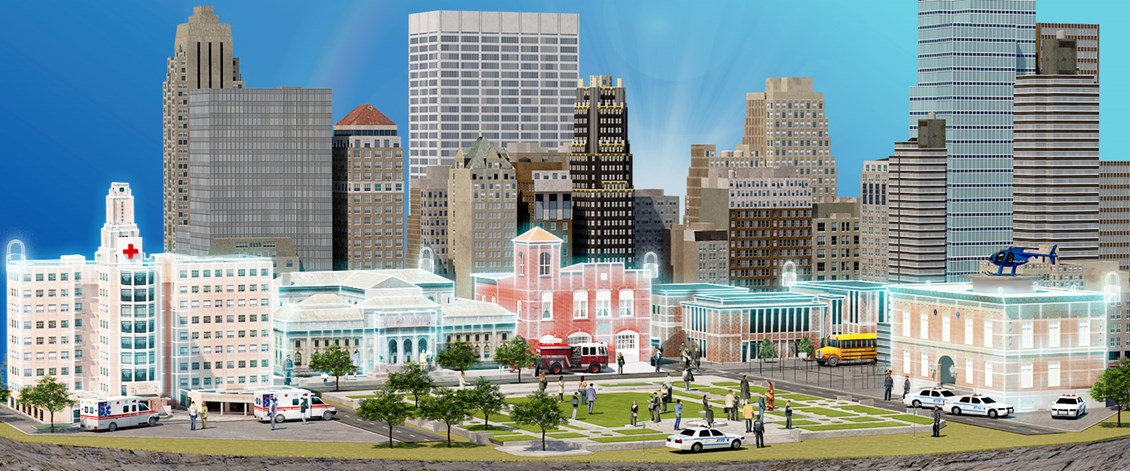 United VMS
FLIR's United VMS is the most powerful way to integrate and control FLIR thermal and visible cameras and supporting technology. United VMS also supports analytics, PTZ tracking, and hand-off from fixed to PT cameras. It is intuitive to use, has scalable architecture, enhanced cyber security, and an open-platform design that integrates with third party systems.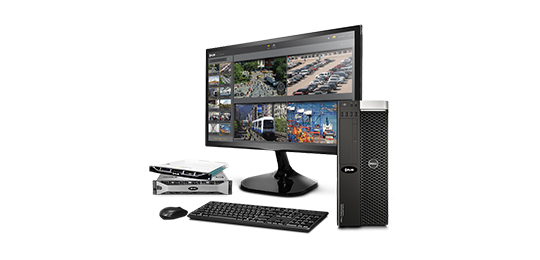 Cameleon - PSIM Software
The Cameleon™ advanced Physical Security Information Management (PSIM) software offers security operators a highly-customizable and user-friendly environment. The strength of Cameleon lies in its ability to control virtually any device or technology seamlessly, including radar, drones, VMS, monitors, switchers, DVRs, and a host of other devices and technologies.