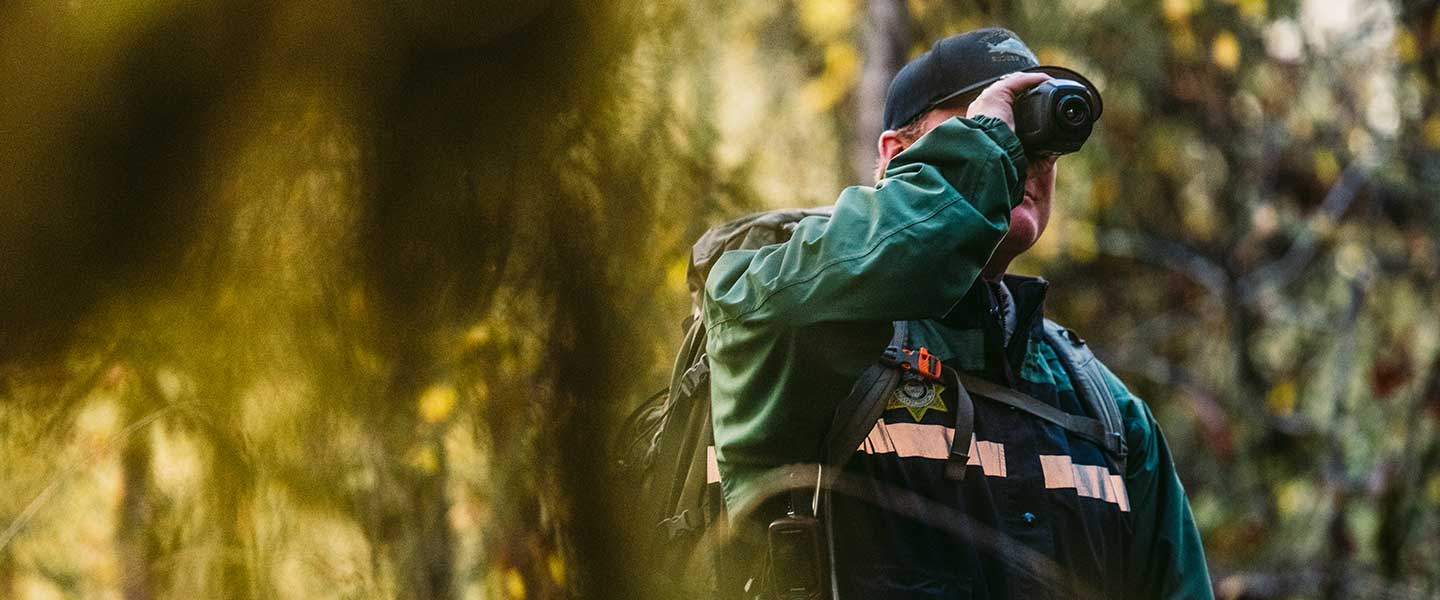 When Seconds Count

@Model.PrimaryHeadlineSize>
Search & Rescue
From Hidden to Discovered. From Lost to Found.
Time is of the essence whenever someone is stranded on a cold mountainside, in the thick of the woods, or the dark of night. And time and again, FLIR thermal vision and low-light imaging technology continues to save the day.
Whether it's combing the landscape from a gimbal-equipped helicopter or one of our unmanned aircraft systems, tracking heat signatures with a FLIR unmanned ground vehicle robot scrambling through the underbrush, or spotting a victim through a handheld thermal scope viewfinder, FLIR infrared and electro-optical solutions come to the rescue to help bring those in distress back to safety.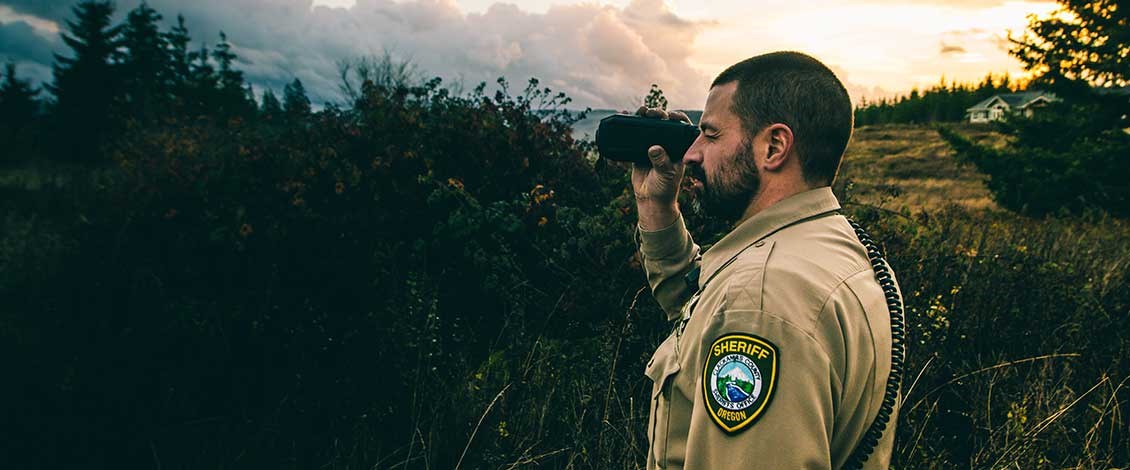 Unwavering Confidence with Thermal
Built to equip first responders with superior high-performance thermal imaging in a rugged handheld monocular. Capable of geotagged video recording and live video transmission, instantly stream encrypted thermal footage of any search and rescue effort to the command center via wireless network.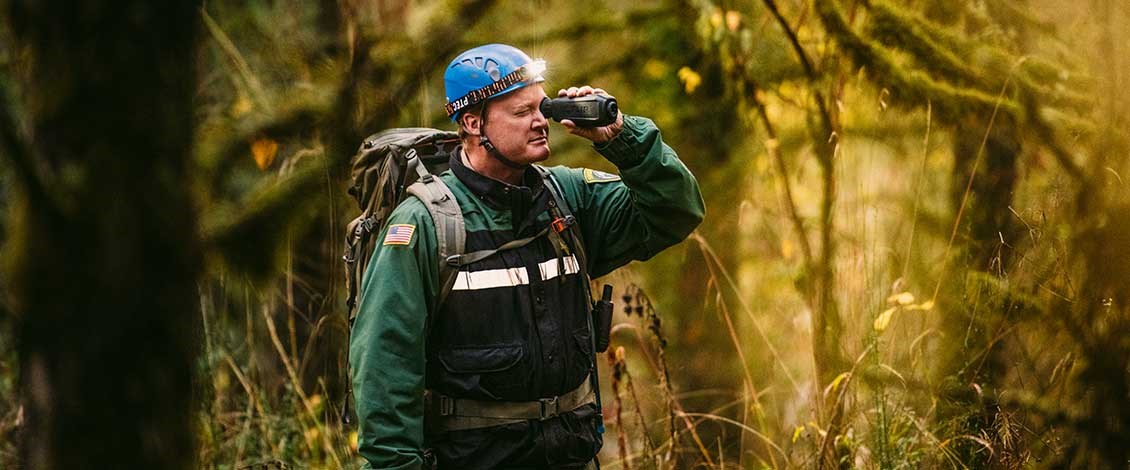 Multifunctional Thermal Imaging with Minimal Weight
Built for the rigors of search and rescue, spot the heat of humans and objects in total darkness. Compact design, and the ability to mount on a helmet offers versatility to first responders in a not so versatile environment.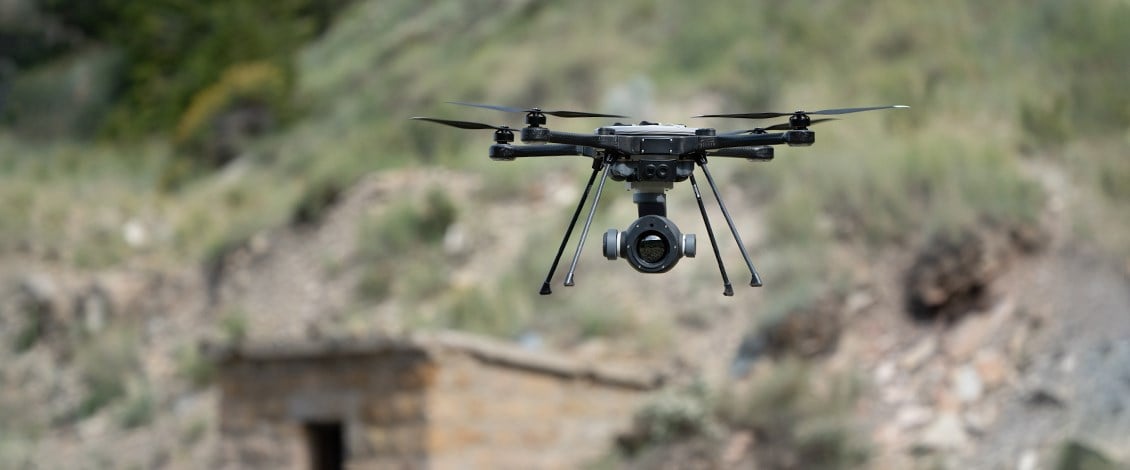 Find people faster
With SAR operations, the sooner search efforts start, the better the chance of a successful outcome. SkyRanger can be airborne within minutes of first responders arriving on scene. Pre-planned flight paths and Vector motion tracking enable the operator to easily fly a grid search in a given area and automatically spot moving objects. Both infrared and daylight cameras help spot people hidden in tree cover and rough terrain