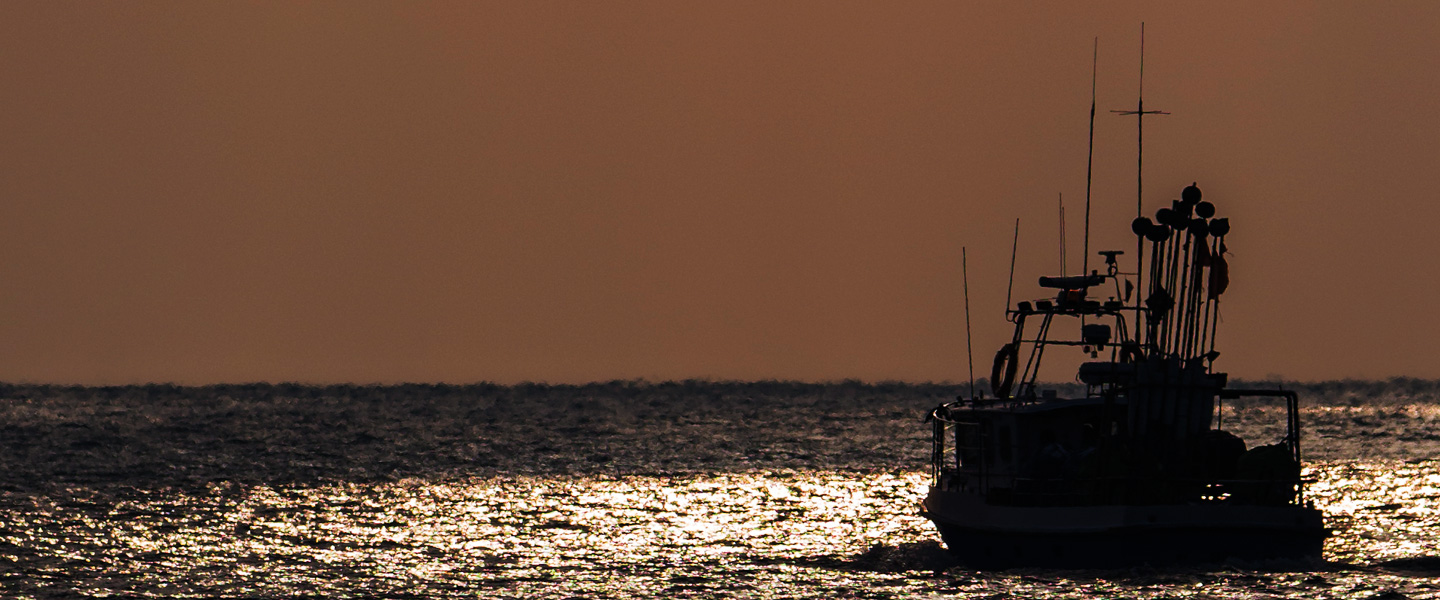 High Performance Thermal Night Vision Cameras

@Model.PrimaryHeadlineSize>
FLIR Maritime Commercial Vessels
Thermal imaging works night and day, in total darkness or bright sunlight, through smoke, dust, and even light fog to keep your passengers, crew and cargo safe from hazards and threats. See natural and man-made hazards, such as floating debris, rocks, ice, land, bridge abutments and other vessels.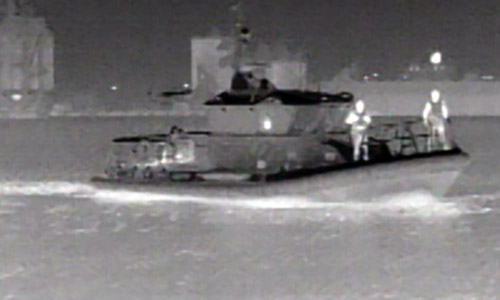 Navigate Smarter and Avoid Danger
Day or night FLIR thermal imaging detects hazards like jetties, rocks, debris, navigation aids, and more. Charged by daylight these objects continue to emit infrared energy all night long. FLIR thermal technology can also instantly detect the presence of sea ice. Even though it's cold, ice emits infrared energy which is visible to the camera. Thermal imaging also works great for detecting small and unlit targets like kayakers, small boats, personal watercraft and even marine mammals.
FLIR cameras are also excellent tools for monitoring the on-deck activities of passengers or crew, day or night. Crewmembers serving as lookouts, tending to cargo, or outside in heavy weather can be instantly spotted and recognized. Passengers on interior and exterior decks can also be detected and monitored as part of vessel safety and security systems.
---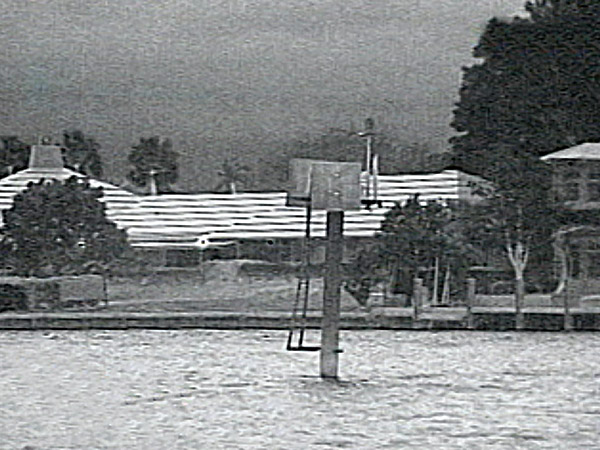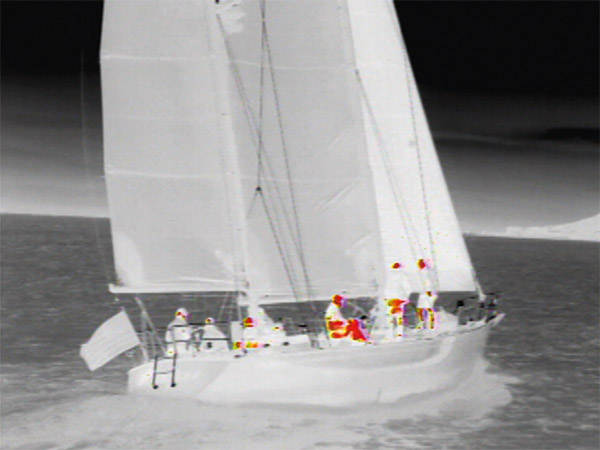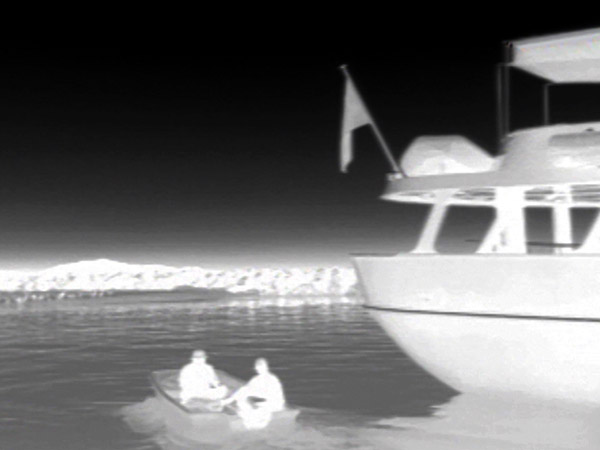 Enhanced Situational Awareness
FLIR thermal imagers make it easy to confirm the positions of navigation aids and landmarks. Systems with pan, tilt and zoom gimbals can even integrate with Radar, MFD and ECDIS systems making target ID even easier.
Thermal imaging instantly reveals other vessels masked by background lighting and solar glare. Because they use heat and not light to see, FLIR cameras deliver the same high-quality images day or night.
Many FLIR models also offer daylight and lowlight capable cameras with extended zoom capability. Better than binoculars, these cameras let you see details at long range and give you the extra time you need to make smart decisions.
Explore FLIR Maritime Camera Technologies
View more
---
FLIR Maritime Products for Commercial Vessels