Careers

@Model.PrimaryHeadlineSize>
Together, we are limitless.
At Teledyne FLIR, we have a simple but ambitious mission: to develop market-leading infrared and sensing technologies that enhance everyday life.
Teledyne and FLIR joined forces in 2021 to deliver the full spectrum of imaging technology: opening new avenues for innovation and enabling technologies to sense, transmit, and analyze information unlike ever before. With expanded capabilities, greater collective expertise, and a unified vision, Teledyne FLIR relentlessly pursues perfection and pushes the boundaries of what's possible.
We channel this effort into building the technologies that help real-life heroes do their jobs more effectively, whether that's rescuing people in danger, detecting criminals, conserving energy, navigating safely, providing security, or protecting our environment. It's an honor and responsibility that fuels everything we do.
Looking for openings at our parent company, Teledyne?
Be Aware of Recruitment Scams
Teledyne does not ask for any financial commitment or contribution from a candidate at any stage of the recruitment process.

Who we are
Founded in 1978 and acquired by Teledyne in 2021, FLIR is the global leader in the design, manufacture, and marketing of sensor systems created for users in the commercial and government sectors, both internationally and domestically.
It's our innovative technology and our people that set us apart. We offer challenging careers and real professional growth in a culture that encourages constant creativity, continuous learning, and individual responsibility.
Just as our products make a difference to the world, everyone who works with us has the opportunity to make an impact on our future.
With Teledyne FLIR, you'll see the full spectrum of potential.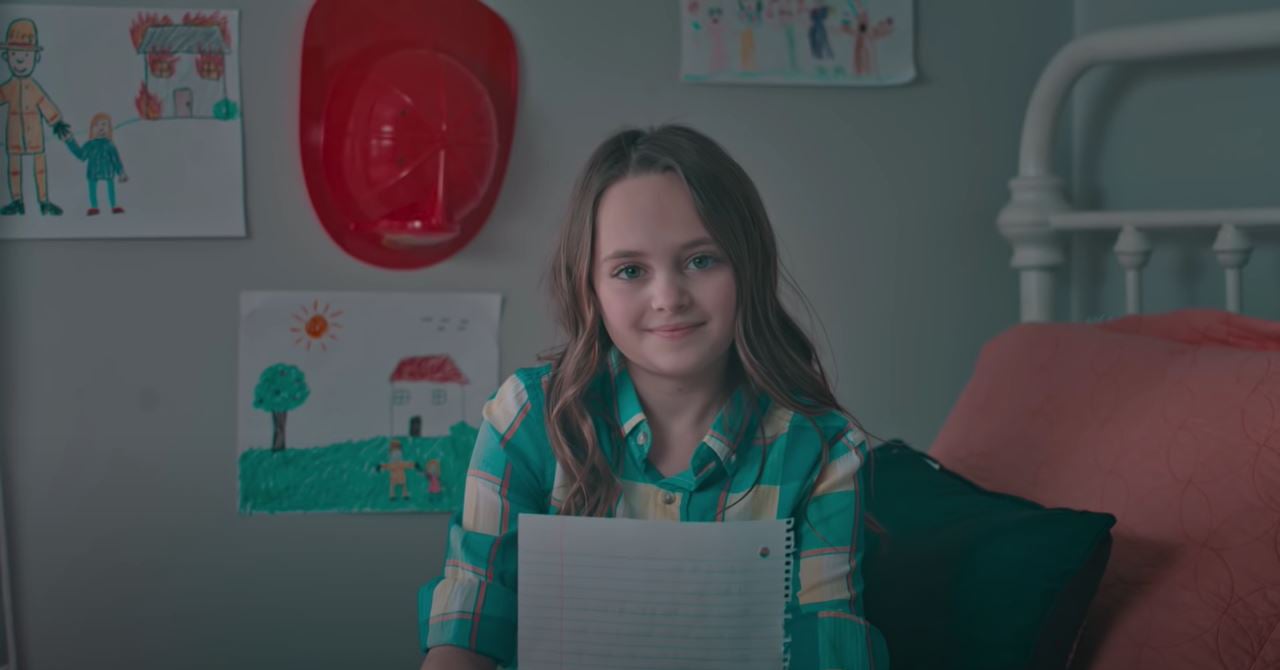 ---
"Thank you"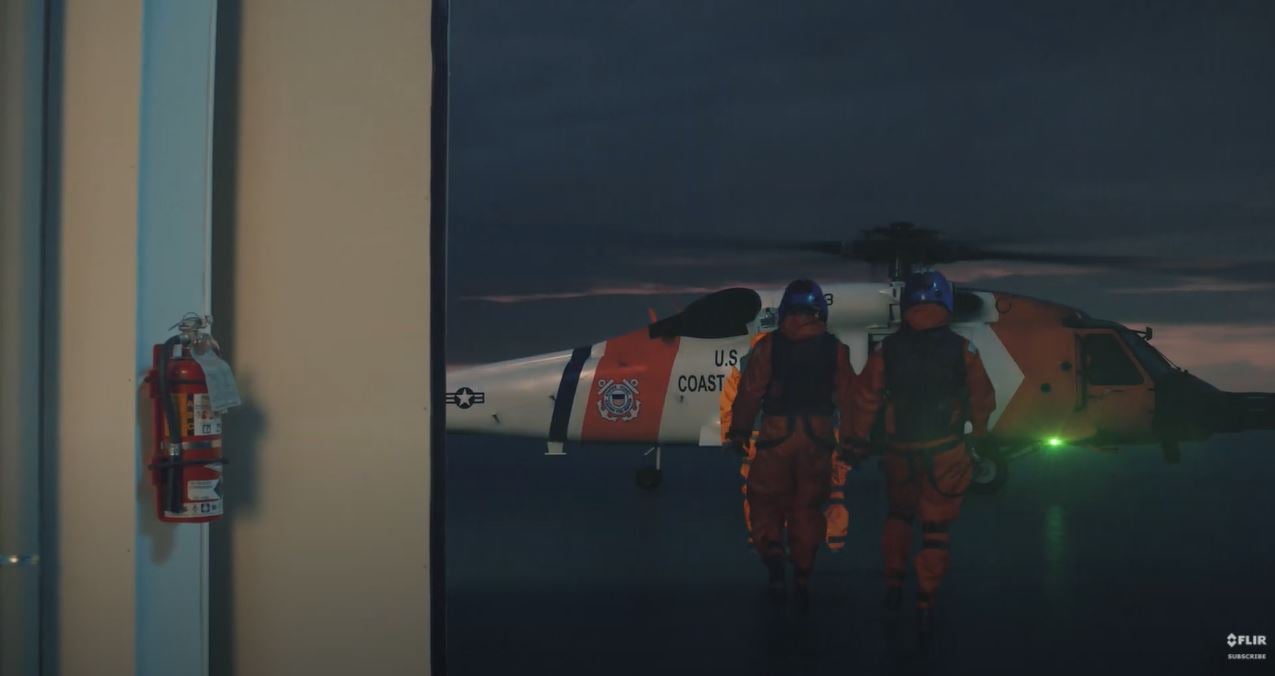 ---
"All of This"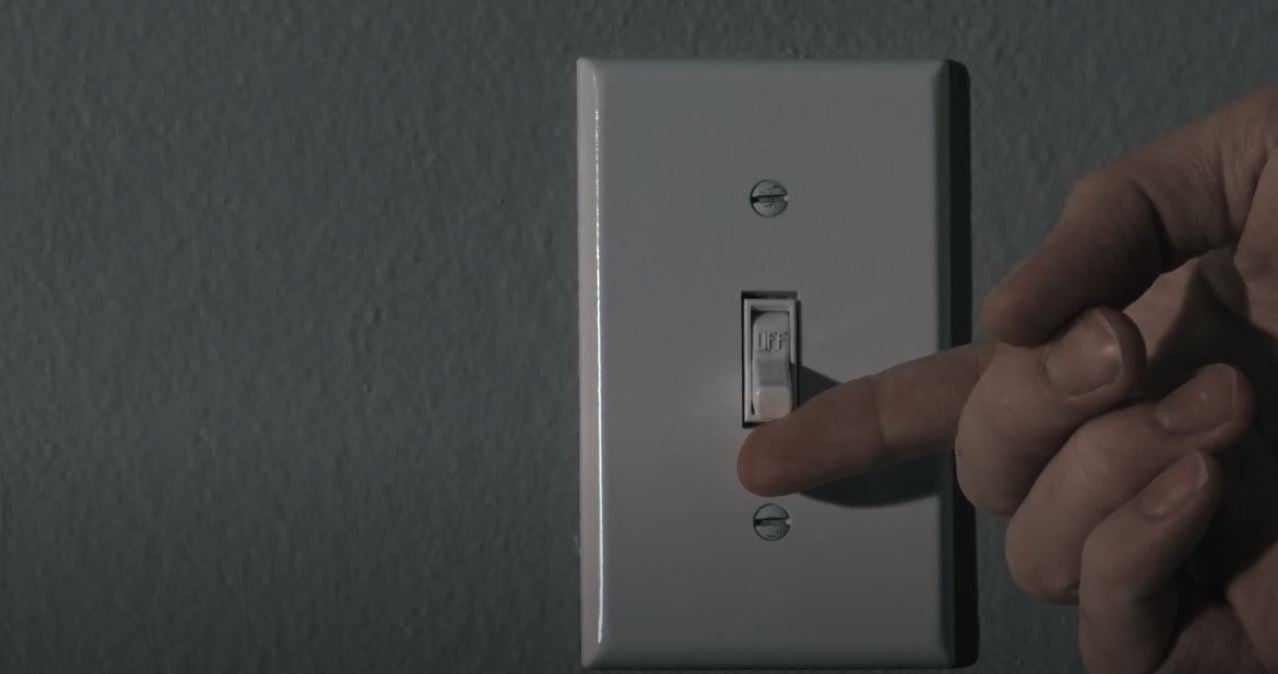 ---
"Unnoticed"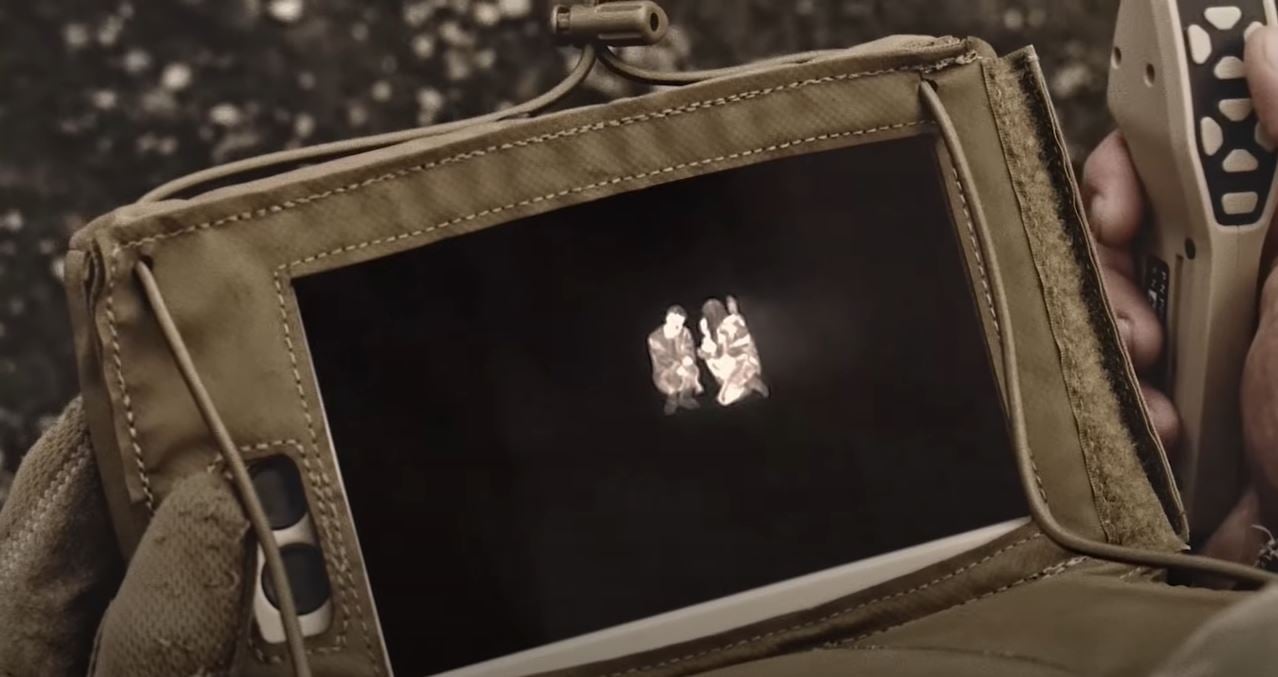 ---
"Unimaginable"

How we work
At Teledyne FLIR, we strive to build an environment of creativity, with continuous learning and professional freedom—ideal for flourishing careers. We gain energy and new ideas by bringing in creative people from all backgrounds and with diverse perspectives.

With the trust of customers, shareholders, and communities at the core of our vision, we maintain an unwaivering committment to the highest ethical standards. We strive to make a difference in our countries and communities, as well as those in which we trade, by backing local charities and playing our part in disaster relief.
Learn more about our community efforts here.
Environmental Stewardship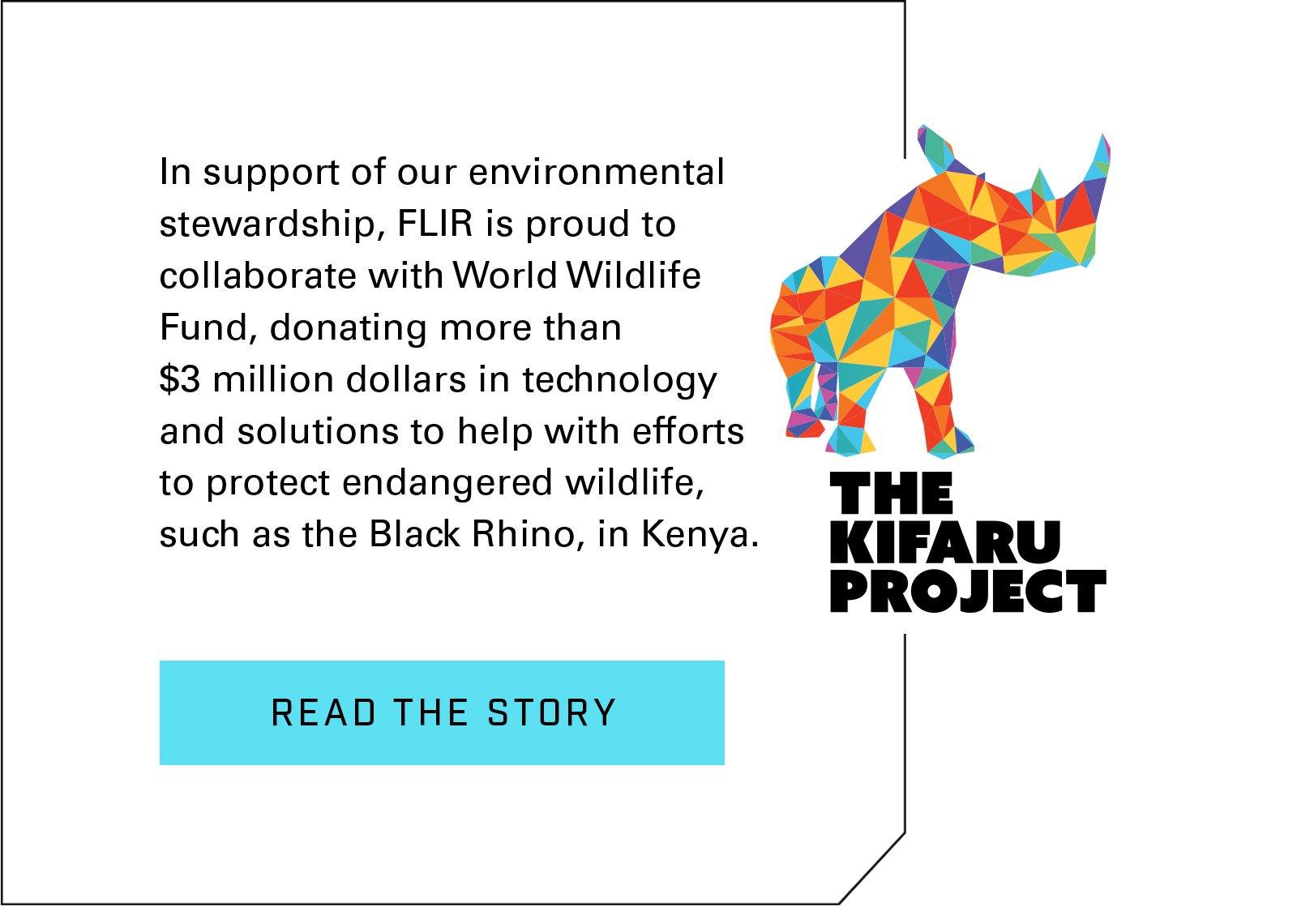 Sustainability
The protection and preservation of our world's natural resources is critical to ensure our climate is upheld for future generations. Teledyne FLIR is committed to sustainability and will continue to invest towards that recovering and combating the impacts of climate change. Furthermore, we aim to collaborate with scientific researchers and field experts to better understand and improve responsible use and protection of the natural environment through conservation, sustainable practices, ecological research, and citizen science.

WE CELEBRATE DIFFERENCE
Diversity
Diversity is an integral part of the way we do business and our success as a global leader depends on it. Therefore, Teledyne FLIR is proud to be an equal opportunity employer, dedicated to a culture that values and respects differences in race, gender, age, religion, and identity.
As a Federal Contractor, Teledyne FLIR is required to participate in the E-Verify Program to confirm eligibility to work in the United States. For information regarding your legal rights and protections, please click here.
We are committed to working with and providing reasonable accommodation to individuals with physical and mental disabilities. If you need special assistance or an accommodation while seeking employment, please e-mail abilities@teledyneflir.com. We will make a determination on your request for reasonable accommodation on a case-by-case basis.
WE HONOR SERVICE
Veterans
At Teledyne FLIR, we work to empower real-life heroes to do their jobs more effectively. For almost four decades, the company has provided militaries around the world with technology to help them accomplish their mission.
Today, Teledyne FLIR employs hundreds of veterans in a range of job roles, including engineering, sales, business development, support, and executive staff. Teledyne FLIR aspires to do more for those who have served their countries and sacrificed so much. To help veterans in their transition to the civilian workforce, our goal is to significantly increase the number of veterans at Teledyne FLIR and become a top employer for veterans in the coming years.
Benefits
It's no accident Teledyne FLIR leads the infrared systems market: it's thanks to the imagination, endeavor and application of the people with whom we work. So we believe it is essential that we reward our colleagues properly, and show their professional growth, health and well-being are as important to us as their financial security.
We offer competitive, performance-based packages which include base salary, the chance to earn cash bonuses and, in some cases, participation in our long-term incentive program. All our teams enjoy generous benefits, as we believe it is important to provide a comprehensive rewards system to support your professional growth, wellbeing, and financial future.
Candidate Application Notices
If you apply for a job at Teledyne FLIR, you will find specific information about how data is handled within our recruitment process in the documents below: