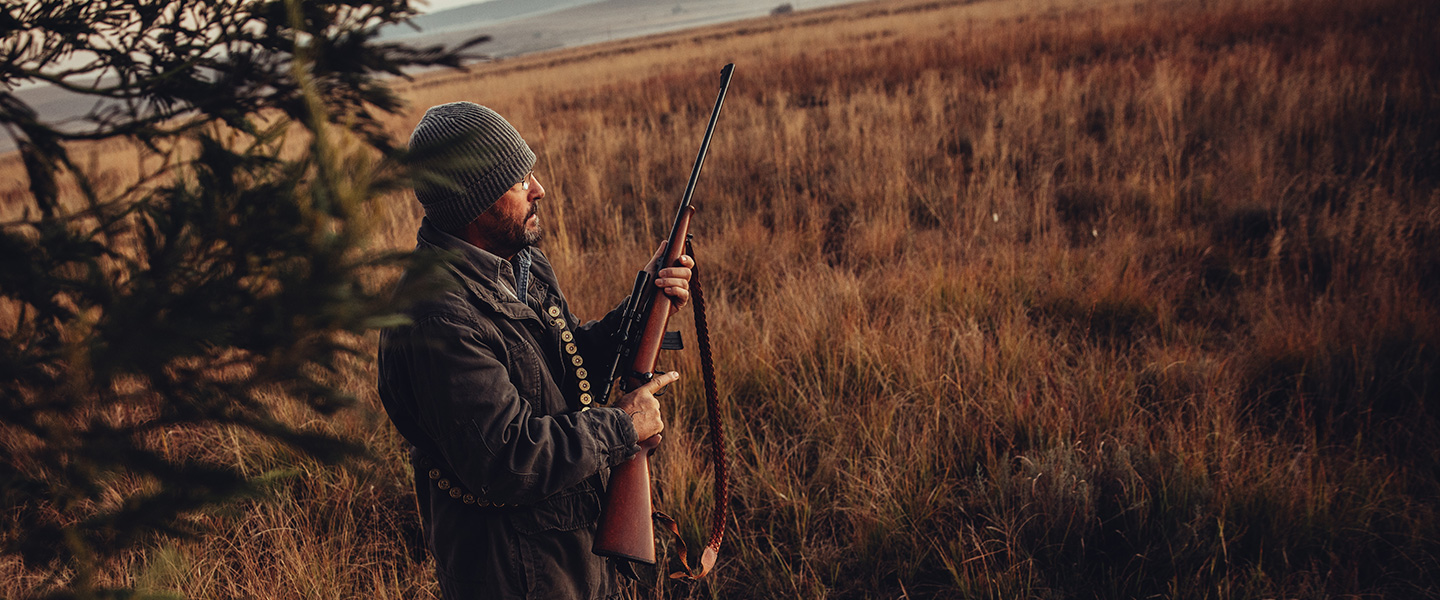 Management and Control with Day or Night Imaging

@Model.PrimaryHeadlineSize>
Outdoor
Security and Surveillance for Herd Management
Count your herd and monitor sick animals in an efficient manner, without the disruption of bright floodlights. Detect and control potential predators that are a threat to your herd.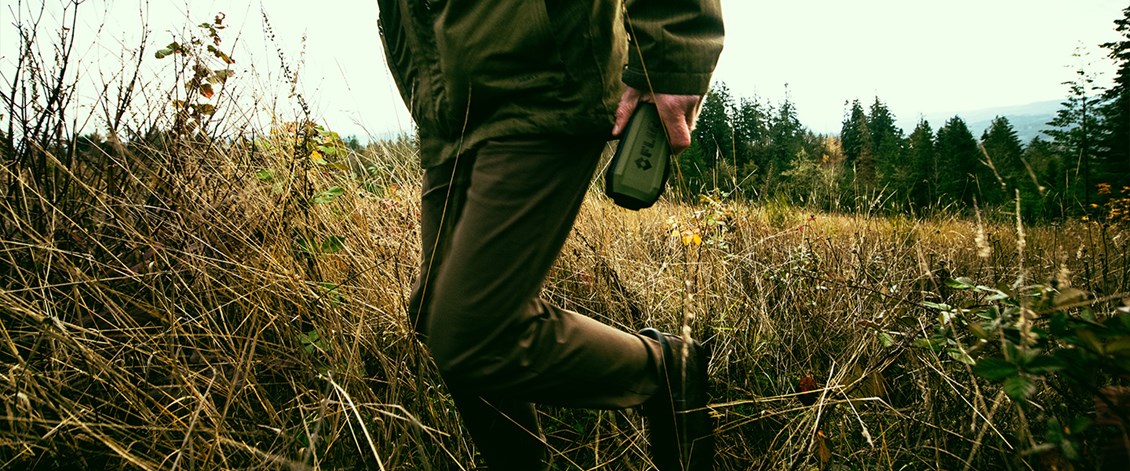 Trusted Thermal Detection
Quickly detect objects of interest in complete darkness and through glaring light or haze. Record video and still images for playback long after the day is done, all with geotagging to know where it was taken on the farm. Rugged housing and intuitive controls allow single-hand operation in harsh weather conditions, maintaining reliable thermal imaging in the most demanding outdoor environments.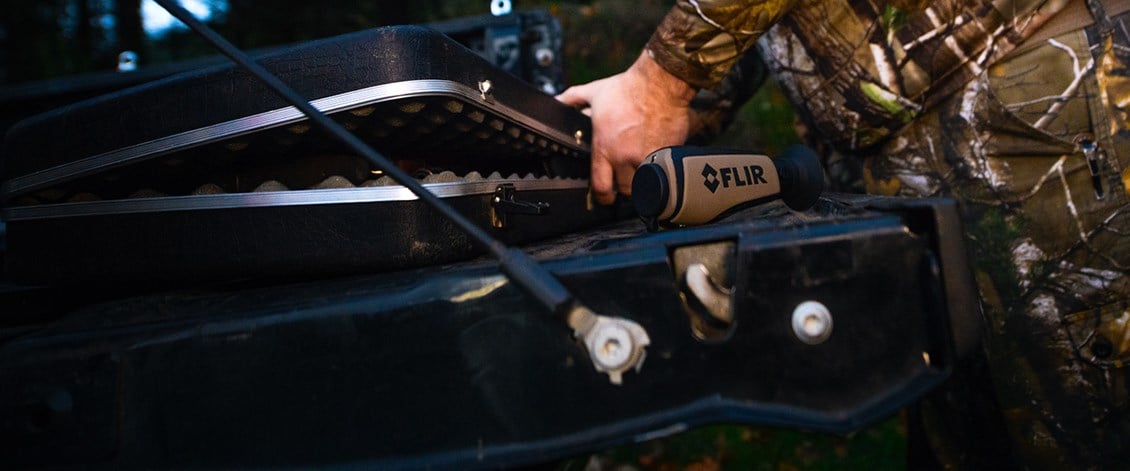 Grab and go Simplicity with Built-In Ruggedness
Thermal imaging at a fast framerate for smooth, impeccable vision on running targets and from moving vehicles. Designed to increase situational awareness at any time of day, detect humans, animals, and objects in complete darkness, haze, or through glaring light. A rugged housing stands up to harsh weather and drops, equipping farmers with reliable thermal imaging in tough conditions.