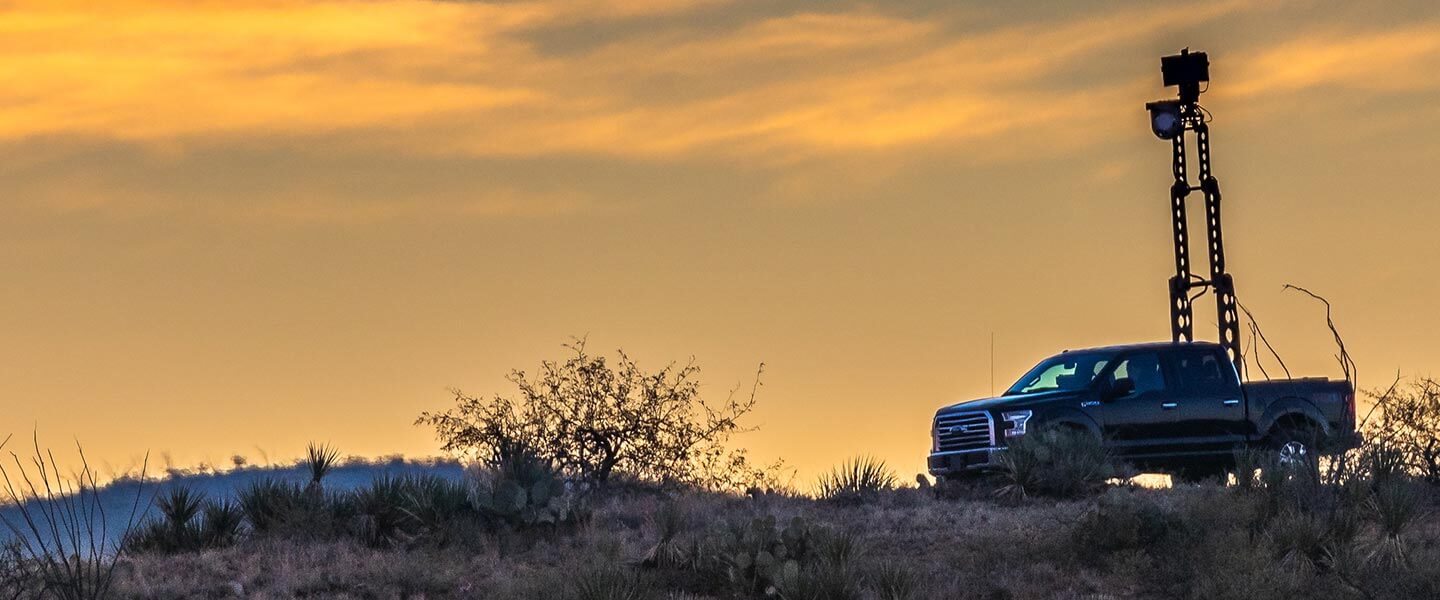 See Beyond the Perimeter

@Model.PrimaryHeadlineSize>
Government & Defense
Total Situational Awareness
Monitor threats over vast areas with an array of continuous surveillance solutions from FLIR radars and multi-sensor cameras. Discover man-portable, fixed, and vehicle-based solutions that provide the early warning and threat assessment you need to detect, identify, and intercept suspicious activity before it gets close.
No matter the terrain, overcome challenging environments and harsh elements without sacrificing performance with our ruggedized, MIL-spec radar, imaging, and integrated solutions that deliver the lowest false alarm rate in the industry.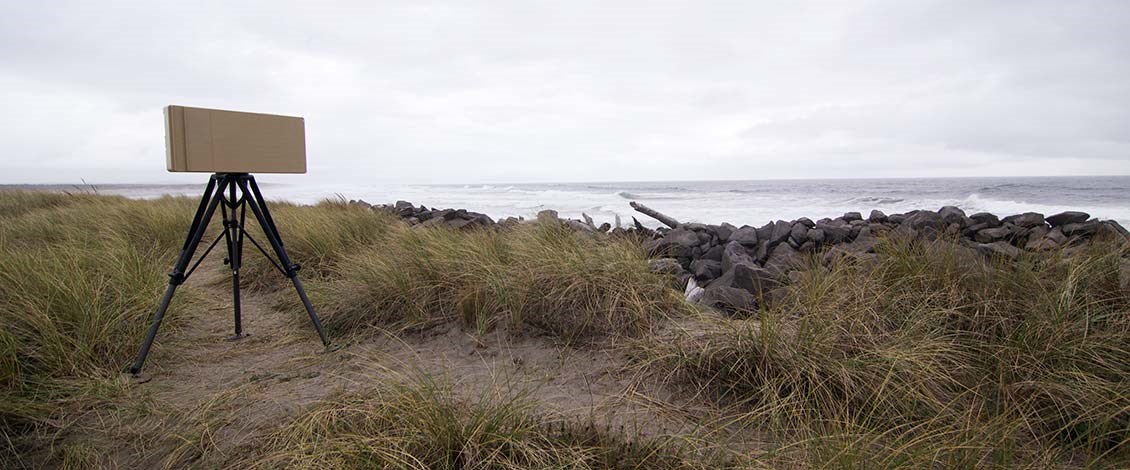 Detect & Track
Strengthen force protection and increase stand-off range with radar solutions for securing borders, airports, seaports, and critical infrastructure. Designed to perform in the most demanding environments, FLIR radars accurately detect and track personnel, vehicles, and drones at greater distances for 24/7 security.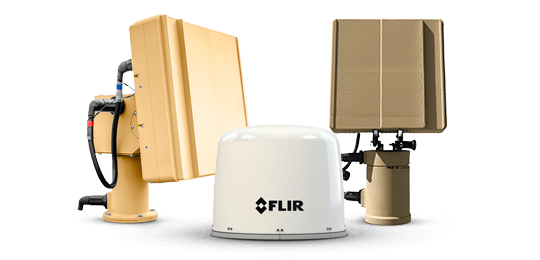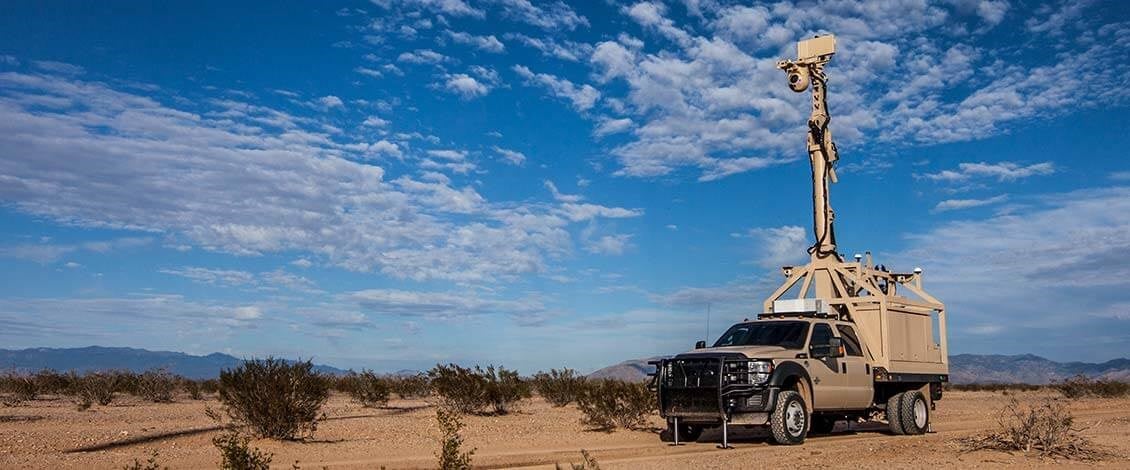 Mobile Surveillance
Deploy fast, mobile, and flexible vehicle-based surveillance solutions to monitor threats in your most challenging environments and situations. Enable independent operation without compromising performance in remote or urban environments. Communicate seamlessly with a central command-and-control facility to respond immediately to tactical situation demands.