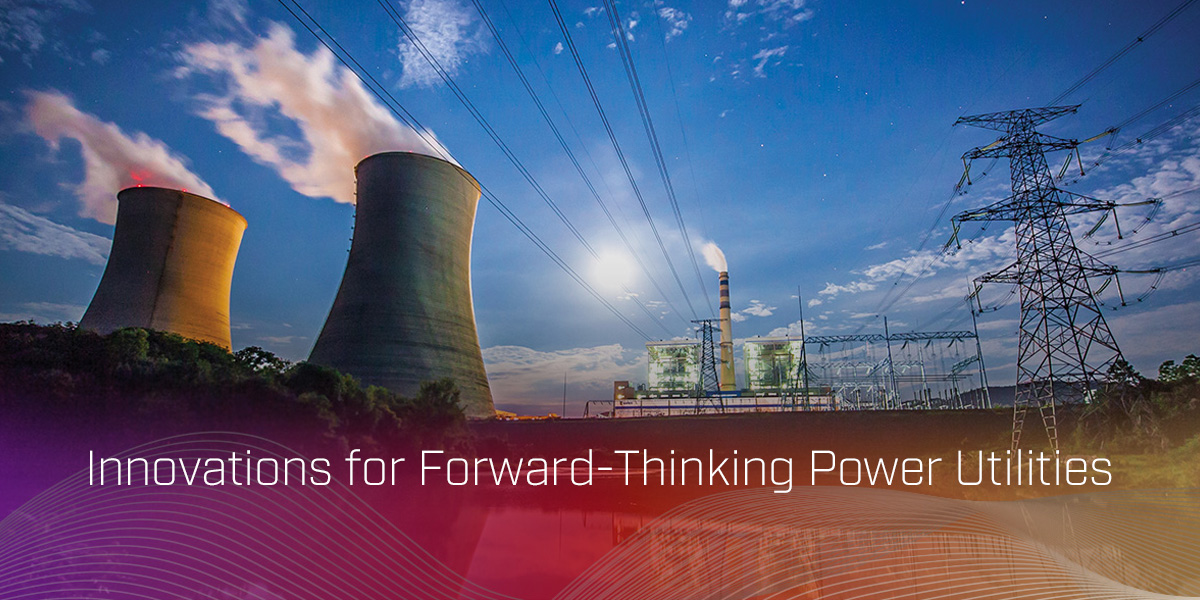 FLIR Smart Utility Solutions: Intelligence in Action
Optimize your time and guarantee equipment longevity with FLIR's sophisticated and smart solutions. Whether you're tasked with upholding uptime at electric power generation stations, maintaining consistent power flow through distribution networks, or troubleshooting failures at the residential and commercial level, FLIR provides a comprehensive suite of thermal imaging, acoustic imaging, gas detection, and test equipment. These tools help you identify potential problems early on, preventing them from escalating into costly failures.
FLIR Smart Utility Solutions can:
Streamline inspection efficiency
Enhance employee safety
Improve physical security

From Generation to Distribution: Power Generation Pathway

@Model.PrimaryHeadlineSize>
Explore Your Utility Application

ELECTRIC POWER GENERATION
Whether they're producing energy from coal, natural gas, biofuels, wind, solar, or nuclear, power generation stations need the right tools to perform thorough surveys, prevent equipment failures, maintain safety, and maximize perimeter protection.

Electric Power Substation/Transmission
Substations require 24/7 remote monitoring, accurate intrusion detection, and regular preventative maintenance to ensure power flows reliably. This means having the right tools to inspect everything from load tap changers and circuit breakers insulated with SF6 to a security alarm event, so personnel can respond to problems quickly.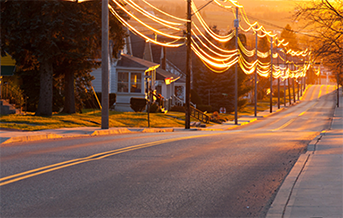 3. ELECTRIC POWER DISTRIBUTION
Businesses and neighborhoods need reliable power to keep everything running smoothly. It's up to service providers and electricians to catch failing fuses, plan repairs, and get things fixed before they turn critical.
FLIR's Product Offering
*Scroll to the right to discover more products

Intelligence in Action with FLIR's Software Connectivity

@Model.PrimaryHeadlineSize>

Get in touch with us to discover the best software for your cameras
Webinars focused on Electric Utilities