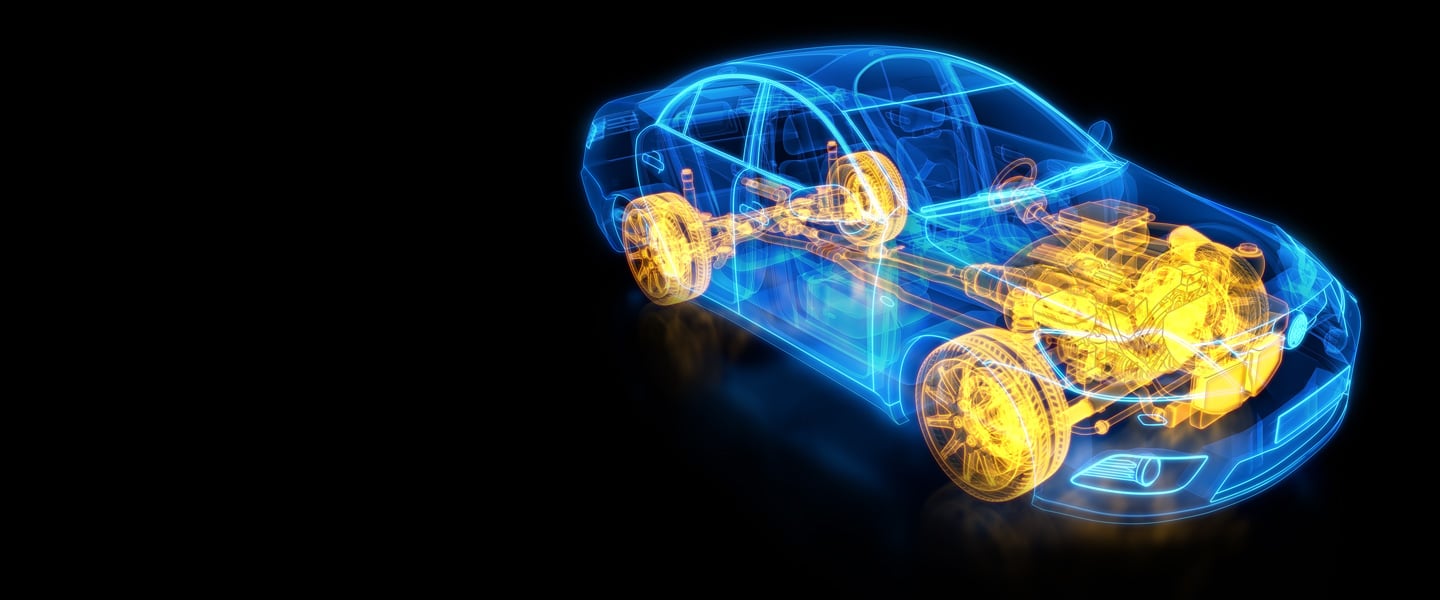 Building Better, Stronger, Safer

@Model.PrimaryHeadlineSize>
Automotive
Improving on Automotive Design & Engineering with Thermal Imaging
The automobile industry invests more in research and development than any other industry with the aim to produce safe and efficient high-performance vehicles. Whether they're investigating new designs or testing new additive manufacturing techniques for car parts, researchers are relying on high resolution thermal imaging to gather the visuals and data they need.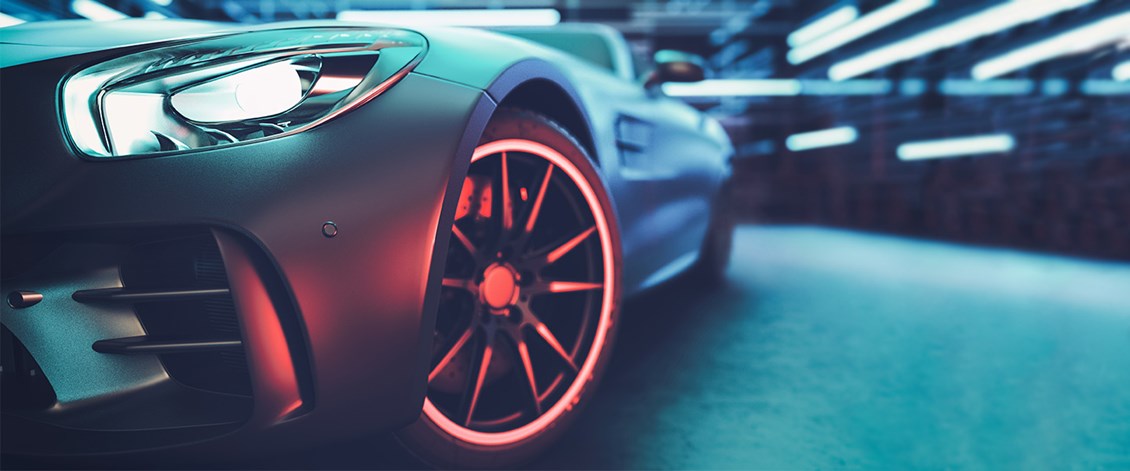 Validate Design Decisions with Thermal Data
The ability to bring reliable new models faster to the market is one of the key factors of success in the automobile industry. Thermal imaging—especially with high-speed cameras—can help automotive engineers improve the designs of air bag systems, validate the efficiencies of heating and cooling systems, quantify thermal impacts on tire wear, and much more.


Find Failure Points Easily
Finding out what works – and what doesn't – can be a destructive process, as engineers often must take systems apart to determine what failed. Thermal imaging cameras provide a reliable, accurate non-contact method for pinpointing the exact source of failures so engineers can start working on a solution.


Have the Right Benchtop Solutions
Unlike thermocouples or spot pyrometers, a thermal camera can measure thousands of temperature points across a target, showing you the entire thermal characteristics of an automotive circuit board. Together with advanced analysis software, FLIR benchtop kits offer a complete solution for automotive testing.