Webinar: FLIR Total Security Solution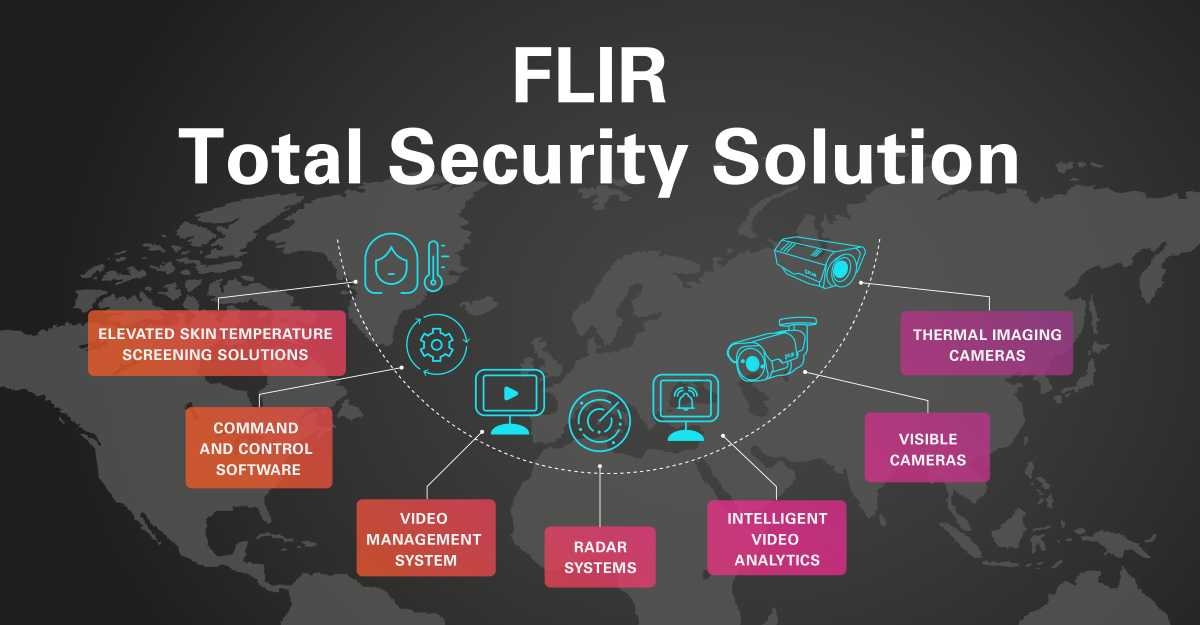 FLIR professional security products offer an unmatched, integrated end-to-end security system ranging from feature-rich visible cameras to the most advanced thermal security cameras, open-platform software and advanced analytics. Our smart solutions deliver protection and peace of mind for a range of applications, including Oil and Gas, Mining, Airports, Critical Infrastructures, and any vital Facilities. Our suite of perimeter security products can be used as standalone products or all of them come together to form one solution, all you need.
Join FLIR and learn about our technology and how we can help make critical infrastructures more secure, cities safer, and keep security managers better informed by using complete security solutions by FLIR.
In this webinar you are joined by FLIR security experts who present the latest in security technology, with a focus on Radars, Long Range Multisensor Cameras, and C-UAS solutions.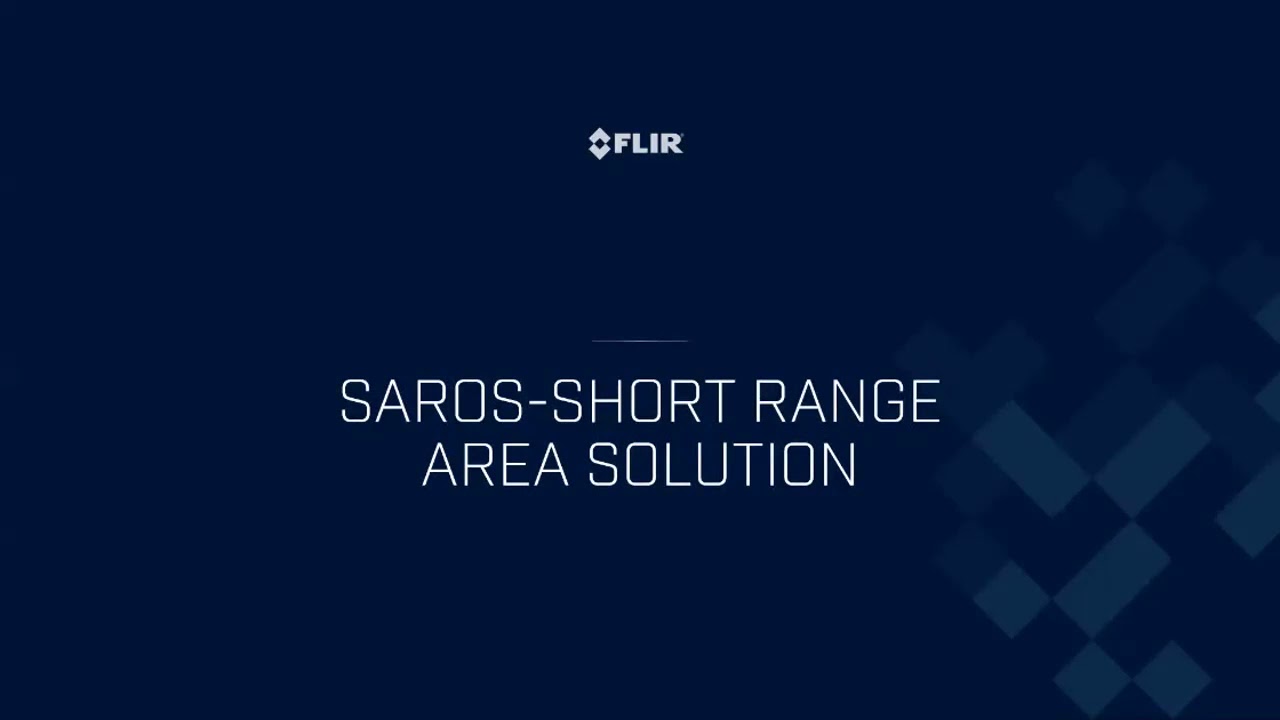 ---
Total Security Solutions Technology Webinar