Products
500-0869-00_Boson VPC (only)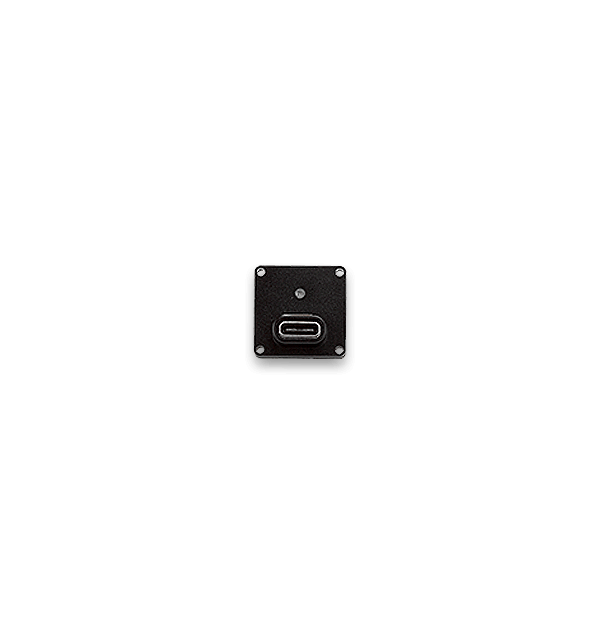 Buy Now
Subscribe to Our Newsletter

FREE Shipping

Shipping & Returns
Applicable Products
Returns and Shipping Information for Orders Placed on FLIR Websites
Free Shipping
Orders placed through FLIR.ca will ship free expedited service.
Returns
We offer a 30-day return policy on all products, no questions asked. Your order confirmation will contain instructions on how to contact our Customer Care team to initiate the return.
shipping time cut-offs
Orders placed Monday-Friday before 12:00 PM (noon) EST will likely ship the same day. All other orders will ship the next business day.