Create Market-Changing Products with Thermal Vision

What is Thermal by FLIR?
Thermal by FLIR is a cooperative product development and marketing program that supports original equipment manufacturers (OEMs) and product innovators who use Teledyne FLIR thermal camera modules in their products. It enables integrators to get to market faster, lower development costs, and accelerate business growth.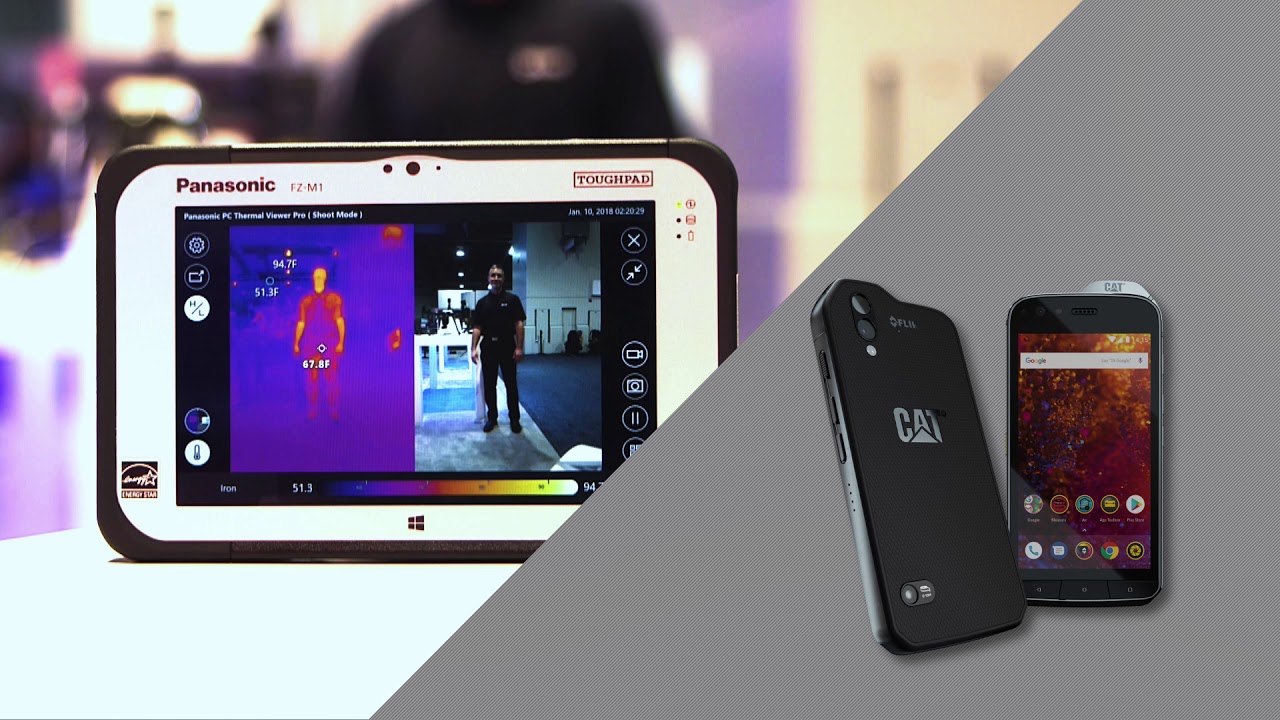 ---
Revolutionize Your Industry and Next Product

Solve Customer Problems
Put thermal imaging at the heart of your technology strategy. When we support your innovation with thermal technology we're helping you to open – and even create – new markets. By working together, we can solve your customer's challenges.

With Us, You're Covered
From engineering support to get the most out of your thermal camera module, to marketing support that will amplify your messaging and drive leads, you can leverage the largest cooperative program in the infrared industry. You'll even have access to specialized sales support and training.

Scalable Technologies
Our camera modules are designed for easy and efficient integration. Whether you need a micro form-factor or a highly sensitivity thermal camera module, Teledyne FLIR has a decades-long track record of successfully supporting integration partners across a wide variety of verticals.
Give Your Customers the Power to See the Invisible with our Thermal Ecosystem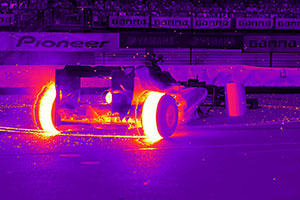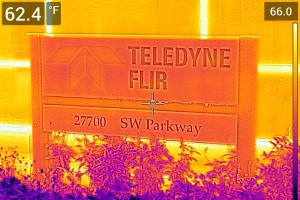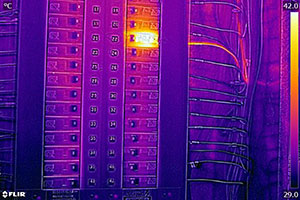 Automotive
Night vision & Driver's Vision Enhancement (DVE)
Car design validation and production and repair diagnostics
ADAS and self-driving or autonomous-driving (AD) cars
Mobile
Smartphones and tablets
Mobile accessories that can be attached when needed
On-the-go operation
Augmented Reality
Vision systems for industrial and public safety applications
Wearable tech for enhanced perception
Hands-free operation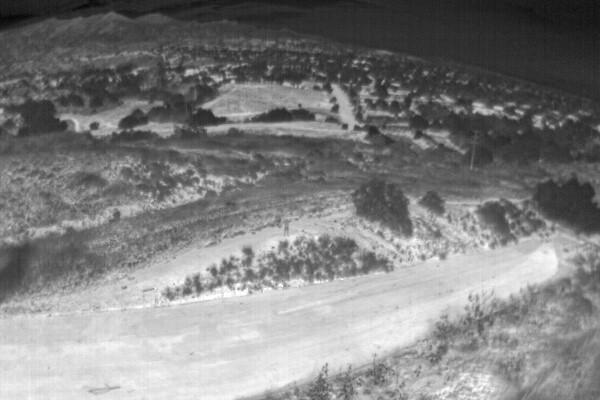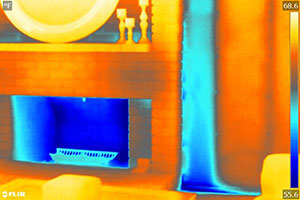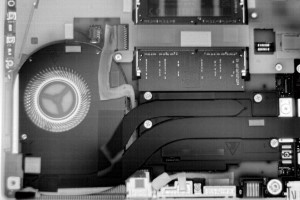 Drones
Public safety
Collision avoidance
Industrial inspection
Construction
Moisture detection and remediation
Quality control
Maintenance diagnostics tools
Manufacturing
Predictive and preventative maintenance
Automated process control
Machine vision
Uncover More with Thermal + Visible
FLIR's patented MSX (Multi-Spectral Dynamic Imaging) technology produces richly-detailed thermal images by bringing together the visual and thermal spectrums.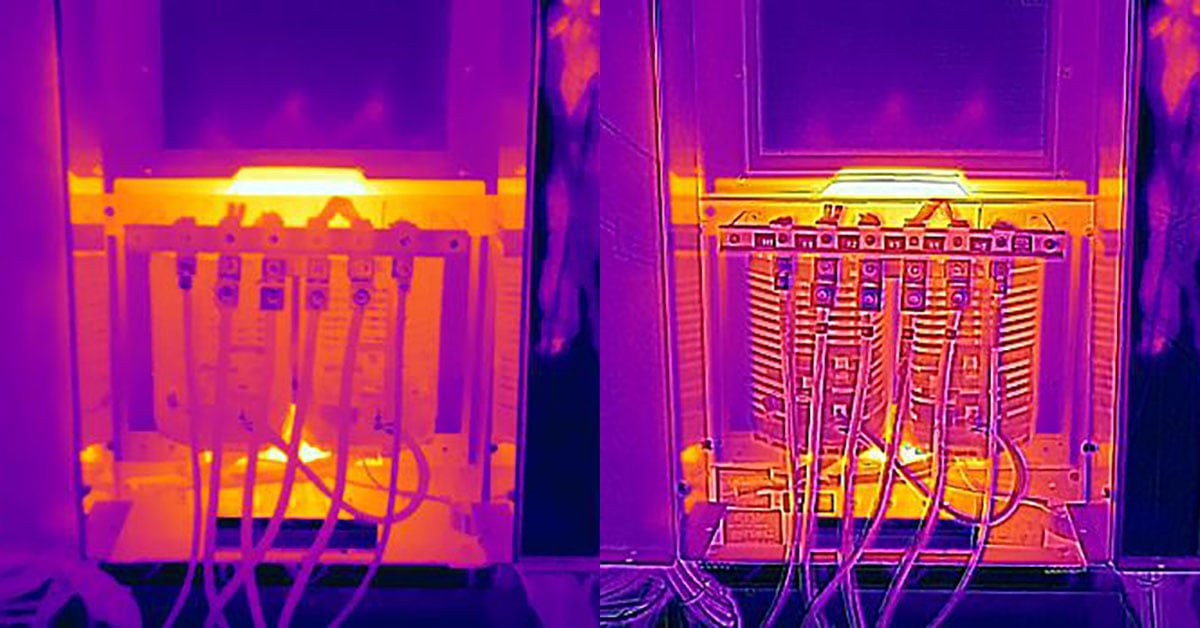 Start Developing Your App Today
Develop iOS and Android apps that take advantage of the power of Teledyne FLIR technologies. The FLIR Mobile Software Development Kit (SDK) is an easy-to-use, powerful, and flexible development platform that enables industrial and independent app developers to create powerful and creative apps.
Our Customer's Innovations
Tried and tested. Here are some of the most recent Thermal by FLIR partners. You'll be in good company.
Become a Thermal by FLIR Partner!
We're always looking for new, innovative partners. If you're interested in learning more about one another, just fill out the form below and let's see what kind of magic we can make together.
DISCOVER MORE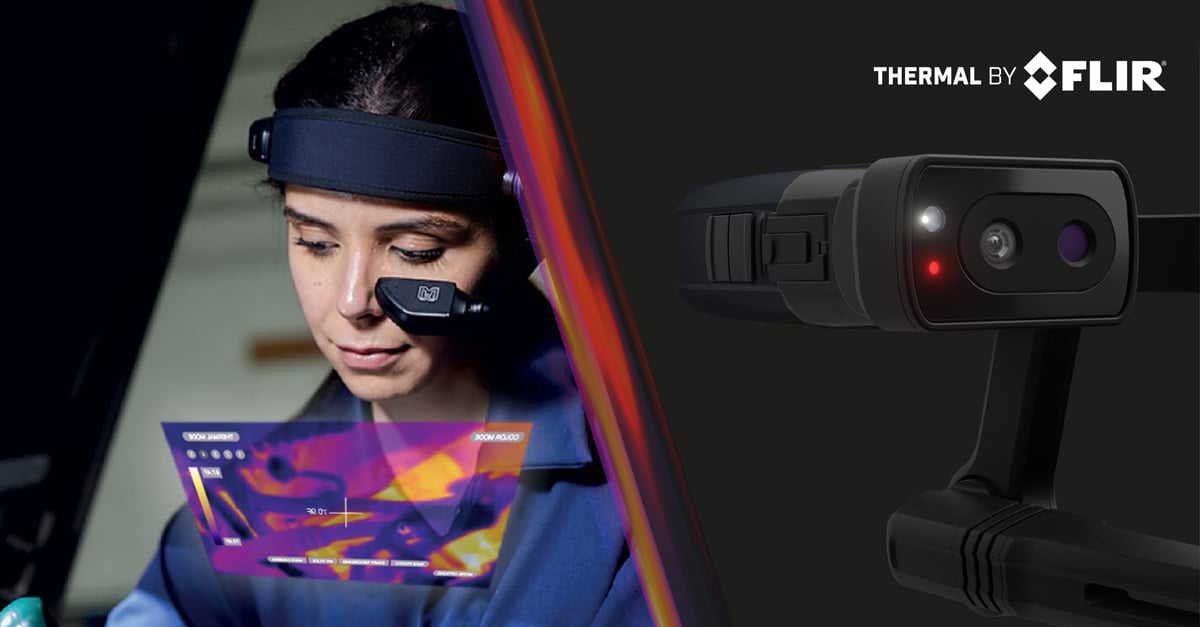 Press Release
Thermal By FLIR Program Expands with Industry-First Wearable and Mobile Handset Products for Commercial and Industrial Uses
Read the story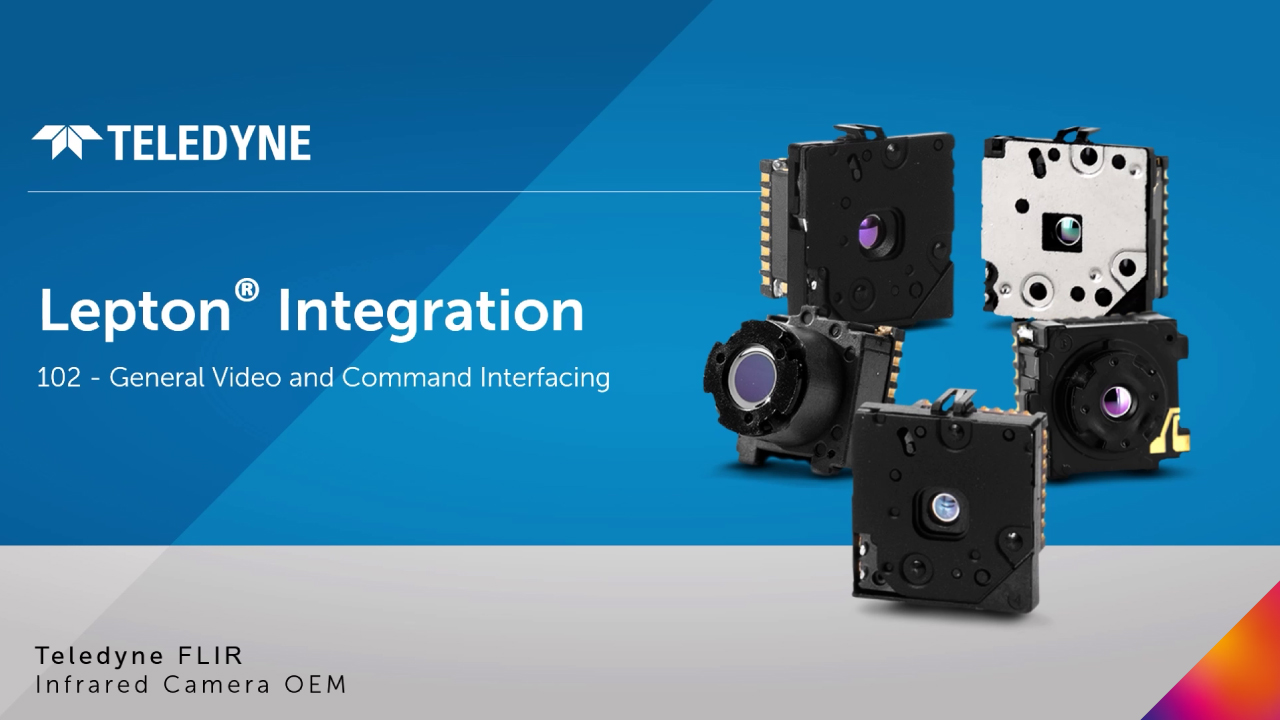 Product News
Teledyne FLIR Introduces Comprehensive Online Developer Support Tools for Lepton Thermal Camera Module Integration
Read the Story