High-Performance Imaging with FLIR Neutrino®
The Neutrino family of high-performance and SWaP+C MWIR camera cores ensure that you have the right imaging solution for your mission.
Choosing a MWIR Solution for Your Application
Cooled midwave infrared (MWIR) cameras have long held a tactical advantage over uncooled longwave infrared (LWIR) cameras in many airborne and ground-based missions. But while cooled MWIR cameras are highly sensitive, they are also larger, heavier, require more power, and cost more than uncooled LWIR cameras. Recent advancements in High Operating Temperature (HOT) MWIR technology, however, opens up new possibilities.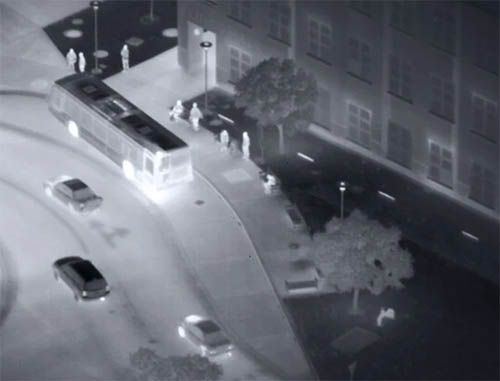 SWaP Optimized MWIR Imaging
The Neutrino LC, FLIR's SWaP optimized MIWR camera, is designed for ruggedized products that require low power consumption and quiet, low vibration operation. Neutrino LC is ideal for increased thermal vision and data in a small light-weight form factor.
Vertically Integrated
ITAR Free
Ideal for small airborne gimbals
Offers low power & quick cool-down time necessary for handheld devices
Perfect for security and asset monitoring applications

Neutrino Integrated Solution
The Neutrino Integrated Solution can shave months and thousands of development dollars from your MWIR camera lens integration projects.
Along with our rugged HOT MWIR camera, it also includes a cutting edge thermal CZ lens that FLIR engineering has integrated onto the camera. This can lead to thousands of dollars in cost savings and priceless engineering hours.

HD + Performance MWIR Imaging
With high resolution and frame rates, the Neutrino Performance Series is ideal for ground based or airborne Intelligence, Surveillance and Reconnaissance (ISR), Counter UAS (CUAS) solutions and Wide Area Motion Imagery (WAMI) applications. Recognizing integrators' different operating requirements, the performance series offers a range of FPA types and optical interface options.
Knowledge Base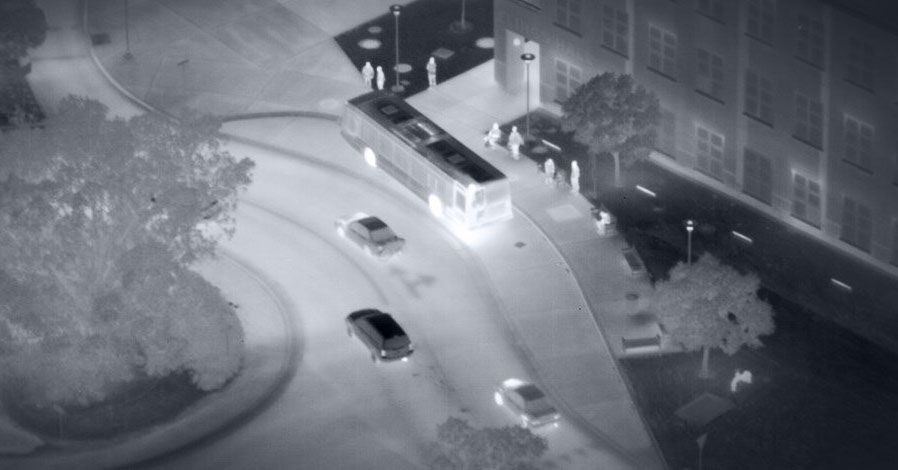 Whitepaper
Can an Integrated MWIR Camera and Continuous Zoom Lens Save Time and Money?
Read the Story