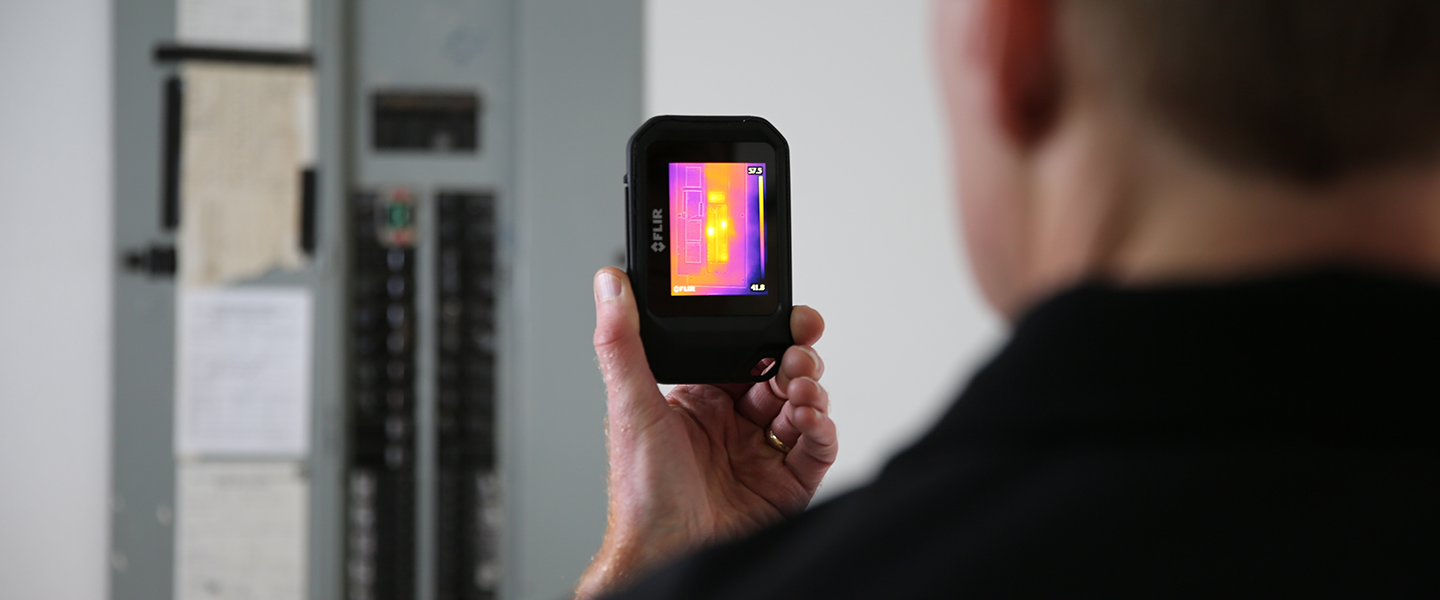 Mechanical/Electrical Contractors: Don't Leave Home Without This

@Model.PrimaryHeadlineSize>

The FLIR C3 is an affordable, pocket-sized, professional thermal camera made for the job site. You can easily troubleshoot electrical and mechanical problems. Another key benefit: the C3 is Wi-Fi enabled so you can take your thermal images and easily transfer your findings into a professional FLIR Tools® report, increasing your efficiency and your credibility!
For a limited time, add the C3 to your tool box and get a FLIR VP50 Non-Contact Voltage Detector for free.
Electrical Applications Include:
Overloaded circuits
Loose or damaged wires
Faulty breakers
Mechanical Applications Include:
Hydronic heating deficiencies
Overheated HVAC/R compressors
Flawed plumbing systems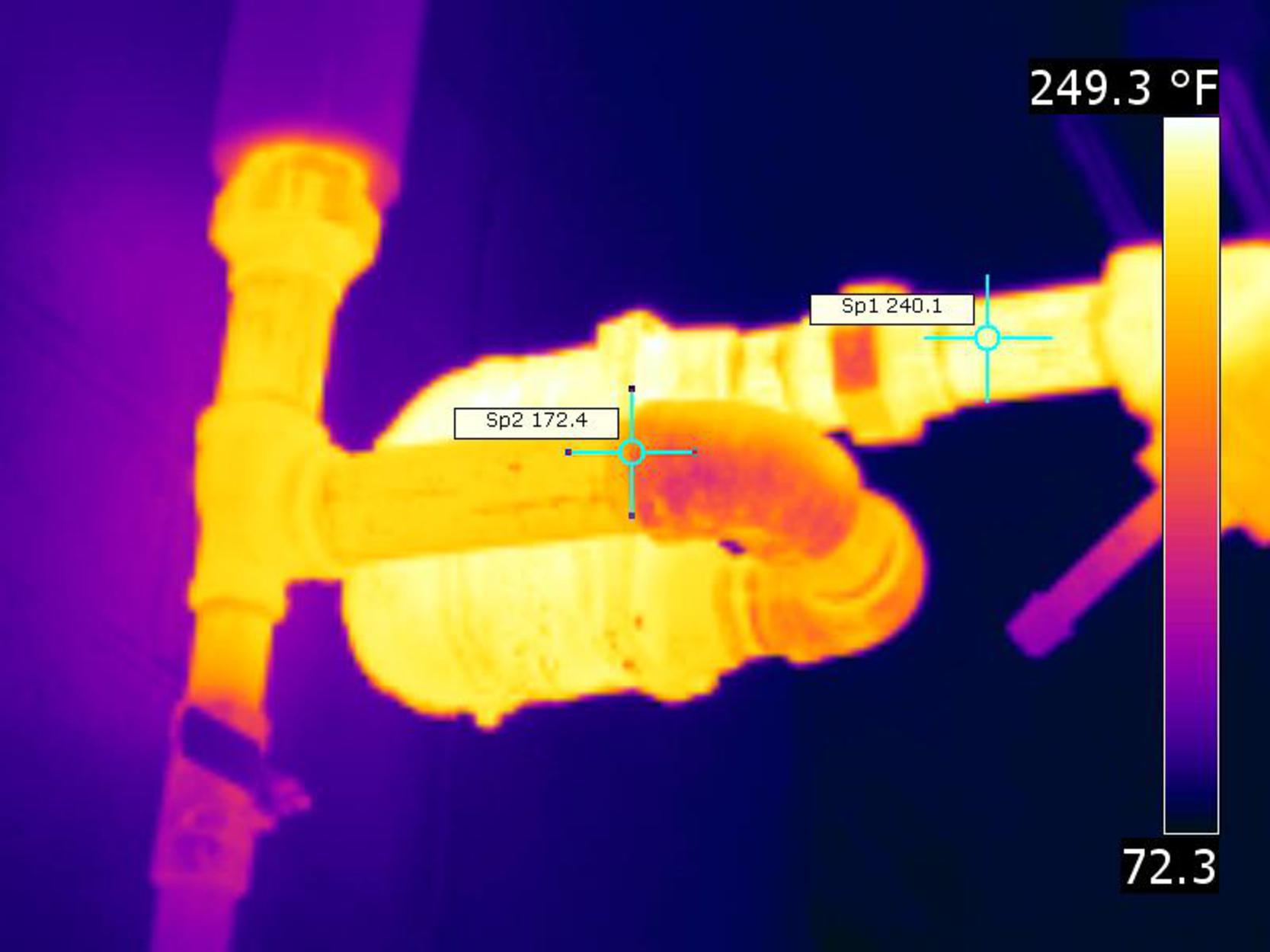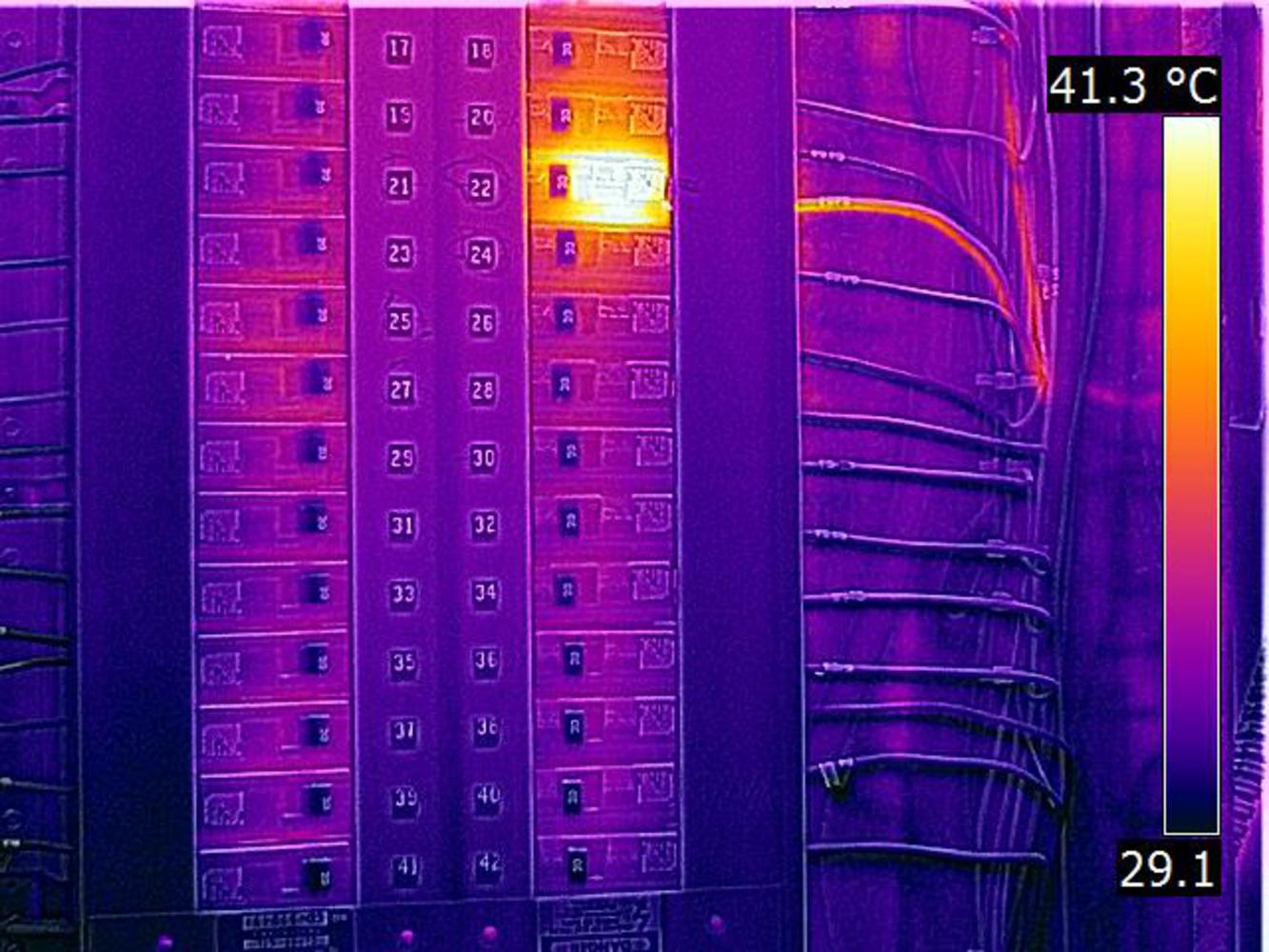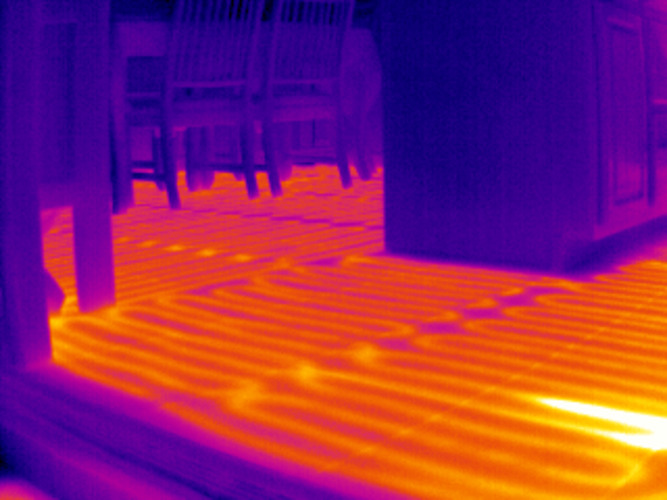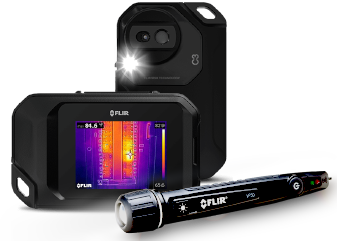 FOR A LIMITED TIME, PURCHASE A C3 AND GET A VP50 FOR FREE. GET YOURS TODAY!
We've achieved cost savings of $40K-60K (Vendor vs In-House) with our FLIR products. We are able to follow-up on repairs, limit plant/equipment shutdown for maintenance, and improve diagnostics... (and) we have identified and resolved numerous issues with our Electrical panels and assisted with Boiler and Steam Trap diagnostics.
Electrician, Medium Enterprise Pharmaceuticals Company
Source: TechValidate TVID: 44B-441-15E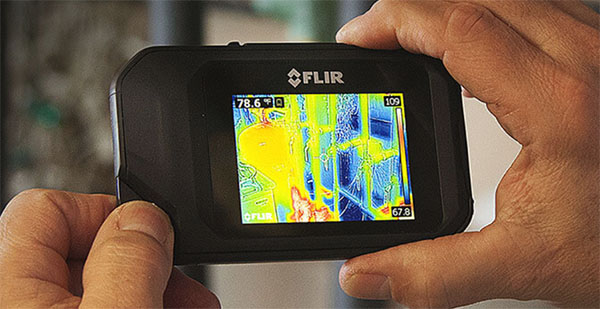 Reasons Why You Need a C3 in Your Toolbox
Light, slim profile fits comfortably in any work pocket --- MSX® enhanced thermal images provide stunning detail to help you identify problem areas easier --- Detects subtle temperature differences common in mechanical/electrical applications
Need More Reasons? View Complete Specs