3 Security Trends Integrators Should Know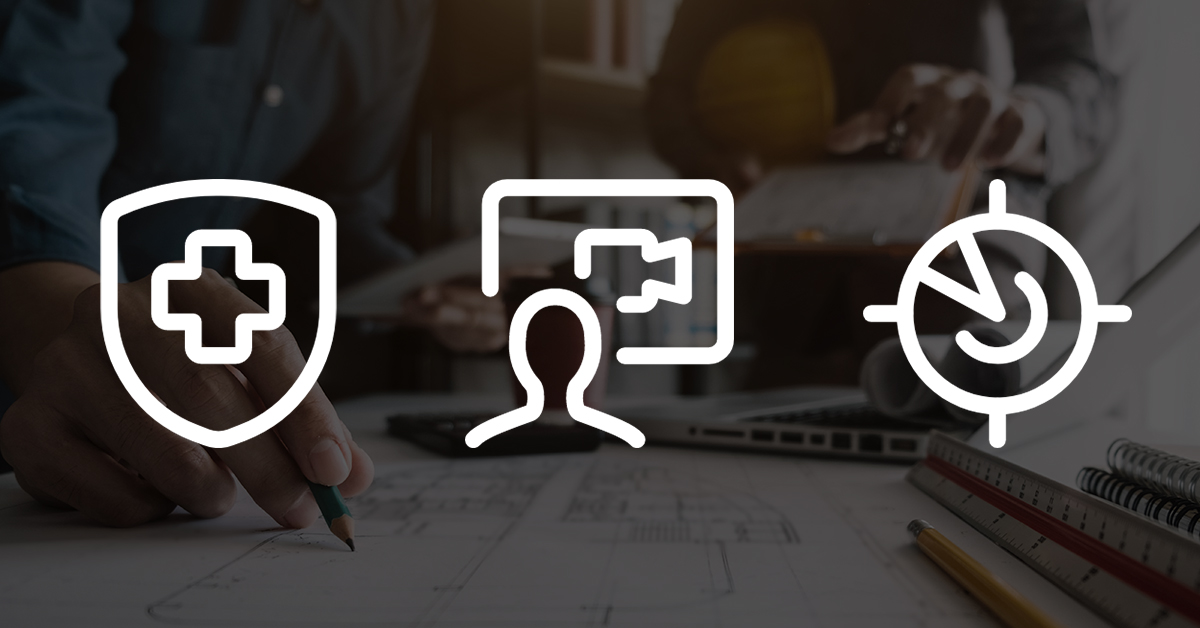 With so many security technologies constantly introduced in the marketplace, identifying which ones to prioritize and sell can be daunting for system integrators. In fact, 28.5% of integrators named "keeping pace with technology" as one of their biggest challenges, according to Security Business' 2020 State of the Industry Report. Here's a breakdown from FLIR experts of which technology trends integrators should focus on to drive business as well as customer acquisition and retention.

Security Ecosystem: Health and Safety
The COVID-19 pandemic impacted nearly every industry, including physical security. Integrators found their customers asking different questions and outlining new priorities. Instead of just focusing on their surveillance systems, end-users were concerned about social distancing compliance, workflow, and virus transmission among employee populations. While this led to an immediate demand for technologies for temperature screening, touch-free access control, and mask detection, in the long term, it revealed a shift in the security mindset. 2020 has demonstrated that the security concept has now expanded to include mitigating health and safety threats. Customers are interested in augmenting existing systems with technologies that provide greater health risk assessment and business intelligence. Integrators should keep this in mind as they research and test which technologies to bring under their fold, and ultimately, to their customers.

Video Surveillance: Focusing on the VMS
Video continues to be the bread and butter of security solutions. While there will likely be no shortage of introductions of new 4K cameras throughout the year, integrators should focus their attention on helping customers manage this ultra-high definition video and turning it into actionable insights. For the 2019-2020 year, 52% of system integrators said video management software was one of their top three highest performing video solutions based on revenue, as reported in Security Business' aforementioned study. To leverage this opportunity, integrators should look for first-class video management software solutions with a track record of interoperability, high-quality video streaming, advanced sensor integrations, and the ability to run complex analytics for real-time data. Examples include partnering with manufacturers whose video management systems can accommodate new security features that address health and safety, such as elevated skin temperature cameras and occupancy control analytics.

Perimeter Security: Adding Radar
Defending a site's outer boundary from unwelcome guests and unauthorized personnel remains a top priority for end-users. Intrusion detection continues to drive security projects, especially in the critical infrastructure sector. While specialty sensors like thermal cameras have long been the top choice for 24/7 perimeter monitoring along with visible cameras for suspect identification, complementary technologies like ground-based commercial radars are gaining traction. Able to detect, track, and map targets beyond and inside the fence line, radars give users earlier warning of approaching threats, so they have more time to react. When integrated with pan-tilt-zoom cameras, radars automate suspect tracking. The result is improved threat assessment and response. Consider partnering with a manufacturer to sell radar as another key technology to offer customers for perimeter intrusion detection systems (PIDS).