3 Distinguishing Features of Superior Thermal Cameras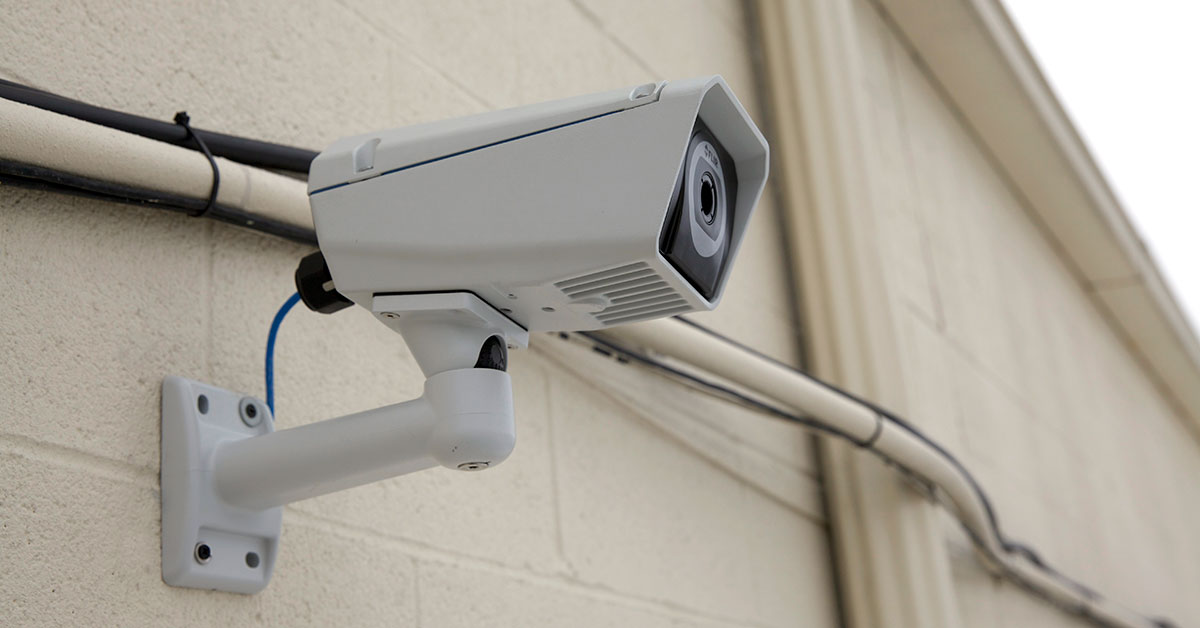 Several decades ago, thermal imaging sensors were primarily deployed in the government and defense sector. FLIR has been the industry leader in developing new thermal solutions designed for broader markets such as security. Today, FLIR thermal cameras have become the standard for 24-hour monitoring for critical infrastructure perimeter security and beyond.
The value proposition for thermal cameras is simple. They capture clear images in harsh environments where conventional cameras simply can't perform. While traditional visible light cameras struggle to produce quality images in adverse conditions, such as rain, fog or complete darkness—thermal cameras enable 24-hour monitoring and deliver high-contrast images, ideal for video analytics and accurate intrusion detection. This ability proves itself invaluable when it comes to threat recognition, real-time response and crime prevention for mission-critical sites.
The mechanics behind thermal technology is simple. All objects emit heat, including plants, animals, people, cars, etc. Because thermal sensors create images based on the detection of minute differences among heat signatures of different objects, they can deliver clear images in low-light or no-light scenarios.
Thermal technology has proven its reliability time and time again, enhancing human detection, reducing false alarms and improving perimeter protection at airports, electrical substations, nuclear power plants, data centers and other critical infrastructure locations.
When considering integrating thermal cameras into your perimeter intrusion detection system, keep in mind that not all thermal cameras are equal. Consider these three features that set apart superior thermal cameras from standard options:
1. Resolution and Detection Ranges
High-quality thermal cameras are known for their superior resolution options and longer detection ranges. When choosing a thermal camera, it is vital that you select a resolution appropriate for each application. For critical infrastructure deployments, where cameras need to detect objects well beyond the fence line, sensors with full thermal resolution of 640×480 are a must. These devices can offer up to 16 times as many pixels as the standard thermal camera, allowing much longer detection ranges and delivering greater image detail, both of which are crucial to analytic performance at these extended ranges. When it comes to commercial installations that need wide-area monitoring and a detection range of 50 meters, 320×120 resolution is optimal.
2. Built-in Analytics
Thermal cameras that can both disseminate and classify alerts greatly enhance the capability of security installations. It is one thing to detect an object; it is another thing to be able to define what that object is. As artificial intelligence continues to drive product development across the security industry, superior thermal cameras reliably differentiate between types of objects, such as humans and vehicles, in order to relay more detailed information. Backed with image enhancing features, exceptional thermal cameras produce sharper, crisp images that enable accurate, actionable alerts, reduce false alarms and lower the overall cost of ownership of the solution.
3. Interoperability
For every security solution, it is important to ensure devices at the edge are compatible with video management systems. Integrators should look for thermal cameras that are ONVIF-compliant and that stream digital video in H.264, in order to guarantee interoperability and adoption by third-party providers.
These features set first-class thermal cameras apart from low-end thermal camera options. When it comes to selecting a thermal camera, make sure you and your customer know which technology features will ensure optimal performance.