Take Control of Your Home Energy Bills with a Thermal Imaging Camera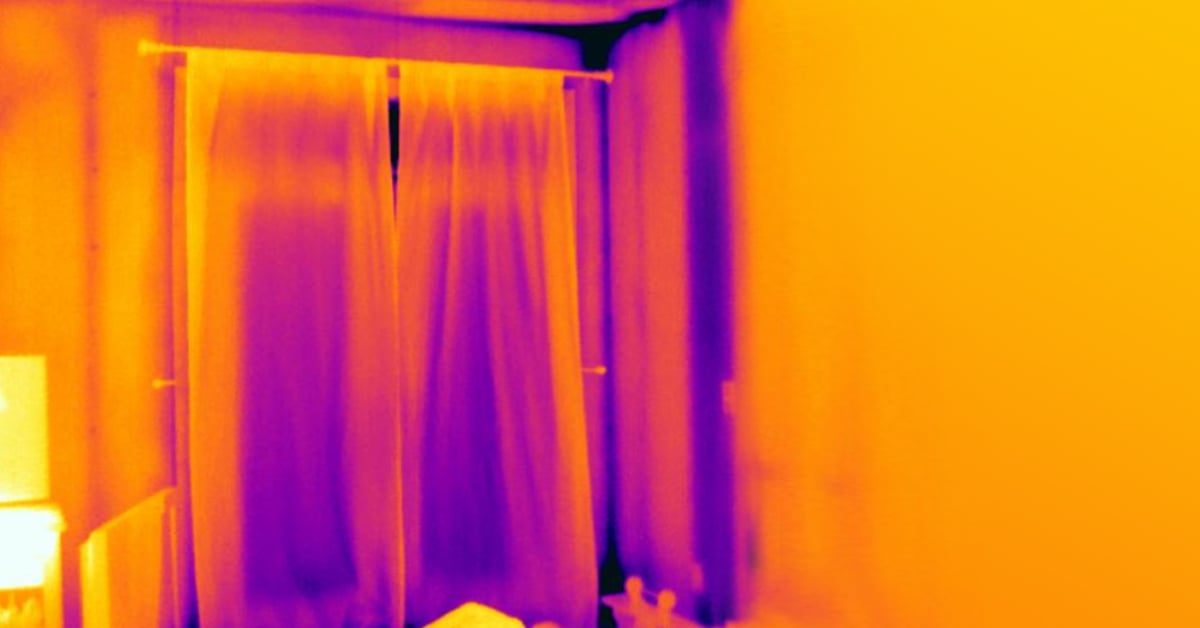 A recent report by Citizen's Advice showed that the average UK household loses almost $410 worth of heat a year due to poor insulation. For the most inefficient homes, this "inefficiency penalty" can reach up to $1115.
It's no surprise, then, that many private renters and homeowners feel like they are losing their grip when it comes to controlling and reducing their energy bills. And as the global energy crisis continues to worsen, it's more important than ever to improve your energy efficiency.
But many areas of heat loss within your home are invisible to the naked eye. To find and fix these hidden energy leaks, you need specialised thermal imaging equipment.
At Teledyne FLIR, we design and manufacture thermal imaging cameras that reveal the invisible heat loss in your home. Our intelligent sensing technology is designed to be affordable and easy to use, and it's built to last, meaning you can relieve the stress of mounting bills and continue saving money long into the future.
Koen Jacobs, Teledyne FLIR's Condition Monitoring Sales Director for Europe, says, "One of the many reasons that our intelligent sensing technology stands out from competitors' versions is because it visualises energy loss. That means it's really easy to use, and you don't need specific training to quickly and easily identify and resolve issues around the home."
Benefits of a FLIR Thermal Imaging Camera
You can use a thermal imaging camera to identify signs of heat and energy loss around the home – whether poor insulation, gaps in cavity walls or inefficient appliances – the cameras will provide a visual picture of where you are losing energy. Fixing these issues early can often mean lower energy bills. Once you've identified your specific issues, you can use our practical, budget-friendly resources to manage them without excessive spending.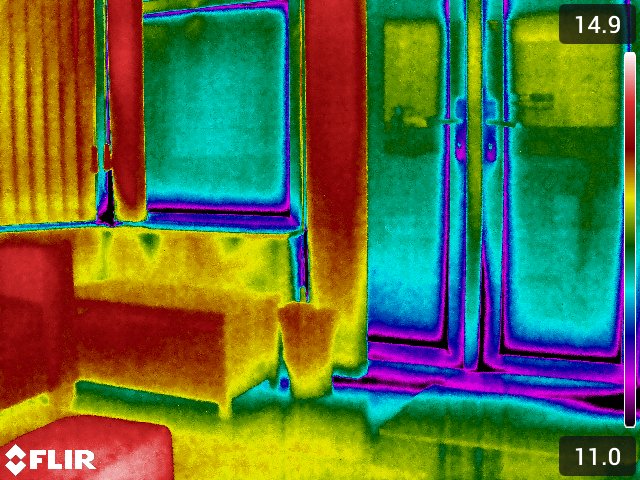 Thermal image showing areas of heat loss around windows and doors.
Our thermal cameras are also incredibly intuitive. Even without any training, you can interpret an image in less than 10 seconds, and our Support Center is on hand to help you learn how to get the best from your camera.
As well as energy leaks, thermal cameras can also help you detect other hidden problems such as electrical issues or large pests that are displacing your wall insulation. That's not to mention other unexpected but helpful uses around the house, like checking electronics for loose power connections, finding your dog in the dark and more!
Thermal Imaging Cameras for Home Use: Prep, Inspect and Fix
FLIR ONE Edge Pro® This small thermal camera connects to your smartphone and works with the FLIR Home Inspect app to reveal invisible energy loss. There are various FLIR ONE® models to suit your needs and each one features best-in-class thermal imagery with unique image enhancement. The FLIR Home Inspect app is designed to guide you through a typical home inspection routine to help you spot energy leaks, including advice on how to prepare your home, carry out the inspection, as well as suggested solutions.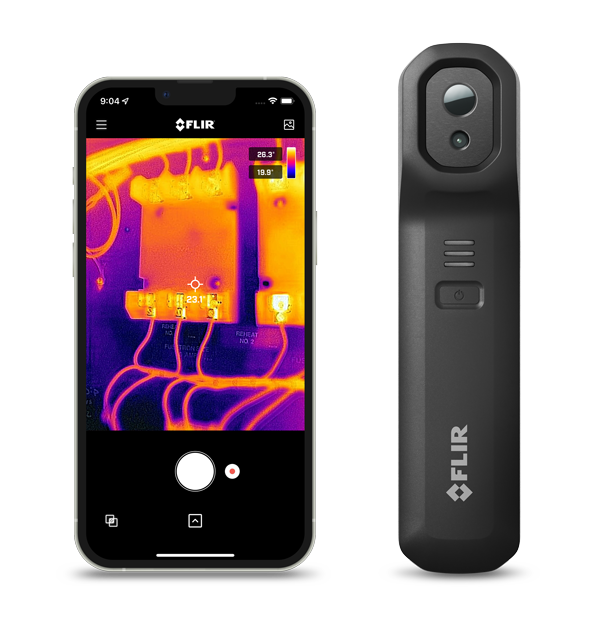 C5 – A step up from FLIR ONE®, the C5 thermal camera goes beyond heat loss to help you identify hot fuses, air leaks, plumbing issues and more. That makes it particularly useful for old, draughty or generally energy-inefficient homes. The C5 also connects directly to the FLIR IgniteTM cloud so you can store and organise your images for easy access.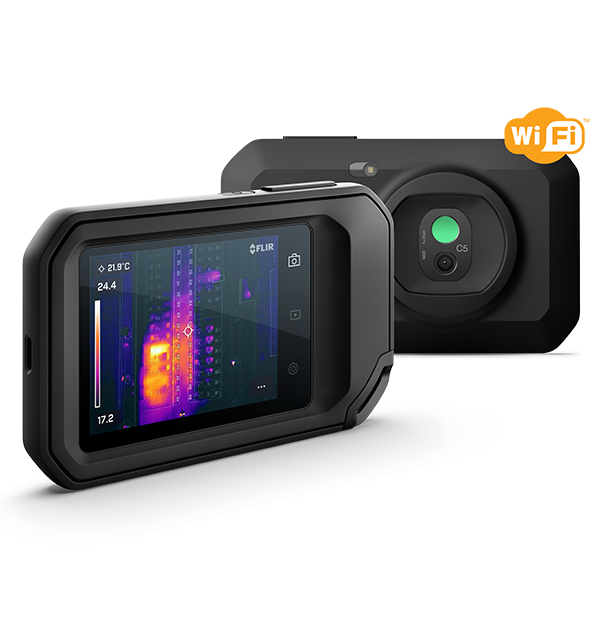 Lower Your Energy Bills Now with Thermal Imaging
The sooner you start sealing the invisible energy leaks in your home, the more money you'll save. Take a look through our home and outdoor articles to learn more about how our user-friendly intelligent sensing technology and its accompanying software can help you take control of your energy bills, and how we'll support you through the process.